The resources you need to start finishing
The work you do moves your business forward. Imagine how much faster and easier you could move with a structured approach to getting anything done.
Start your journey to learning how to properly manage your projects!
---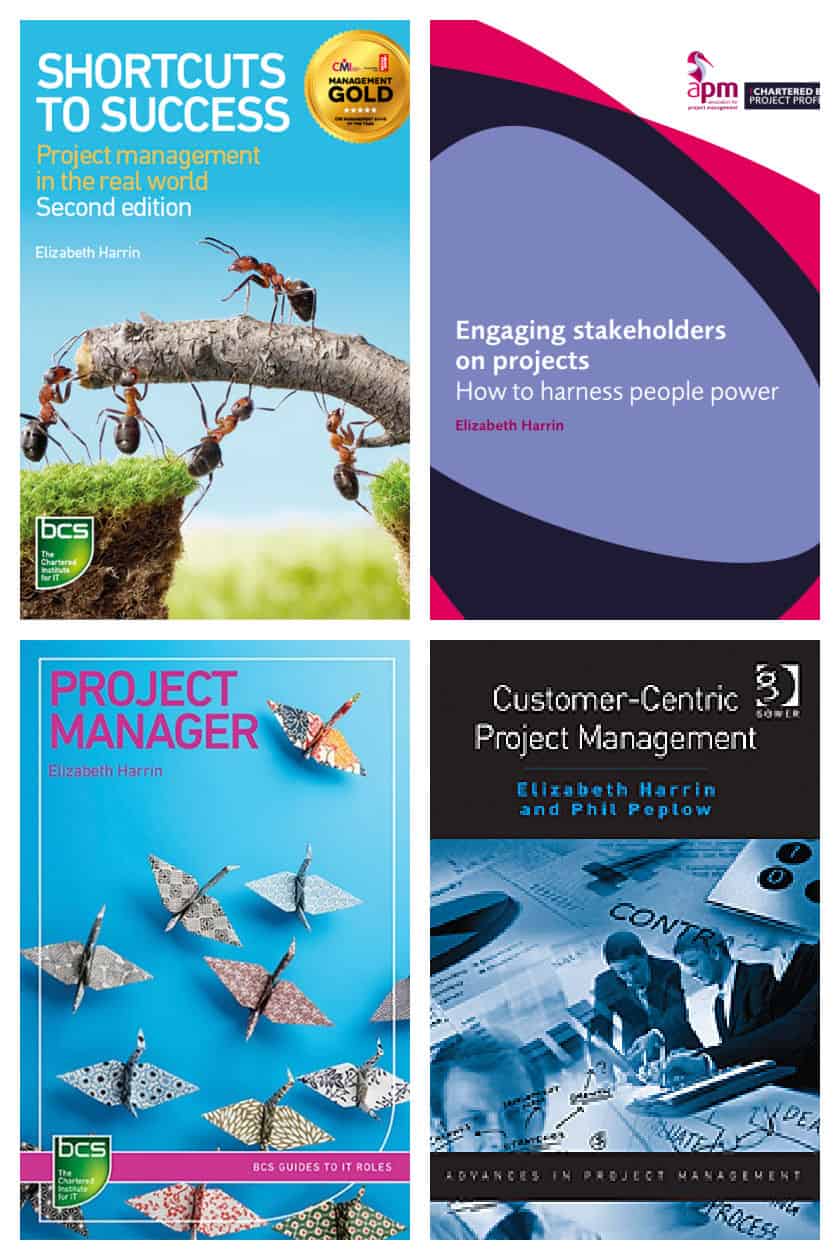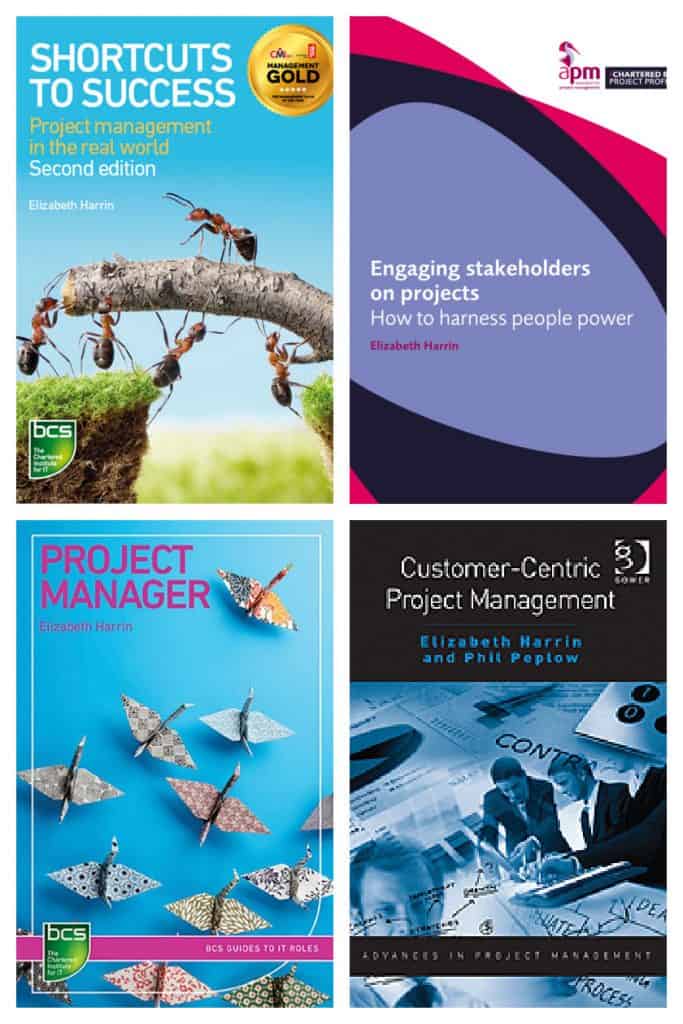 Elizabeth is the author of six books about project management and business change.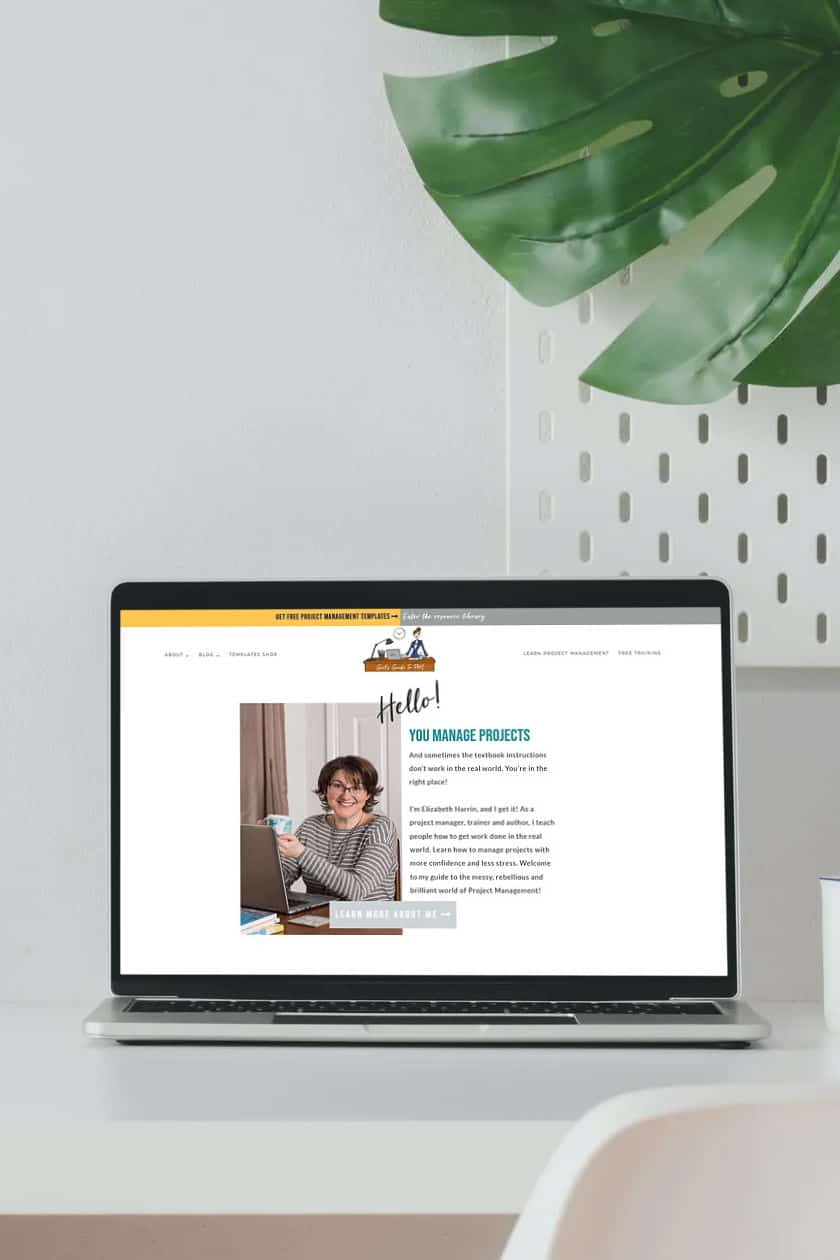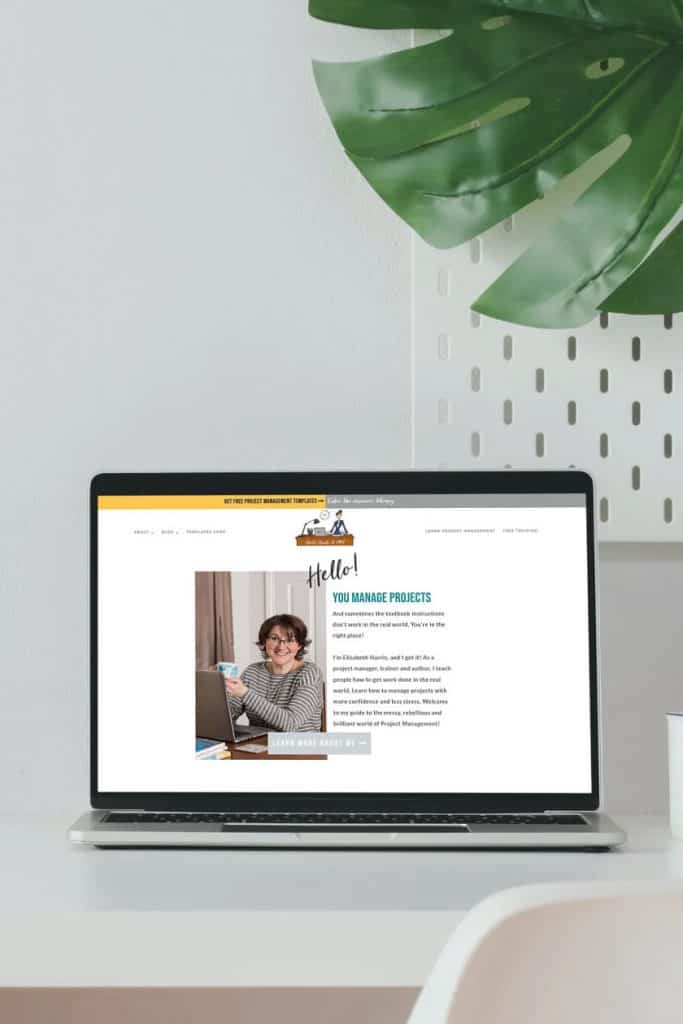 GirlsGuideToPM
Elizabeth writes the award-winning blog, A Girl's Guide to Project Management. With more than a million visitors, the blog is an established influence in the project management community.
Watch training videos, find out about the latest trends, and brush up your skills. You'll also find free project management templates and a range of ebooks and premium templates in the shop.
Why not join our expanding community today?
---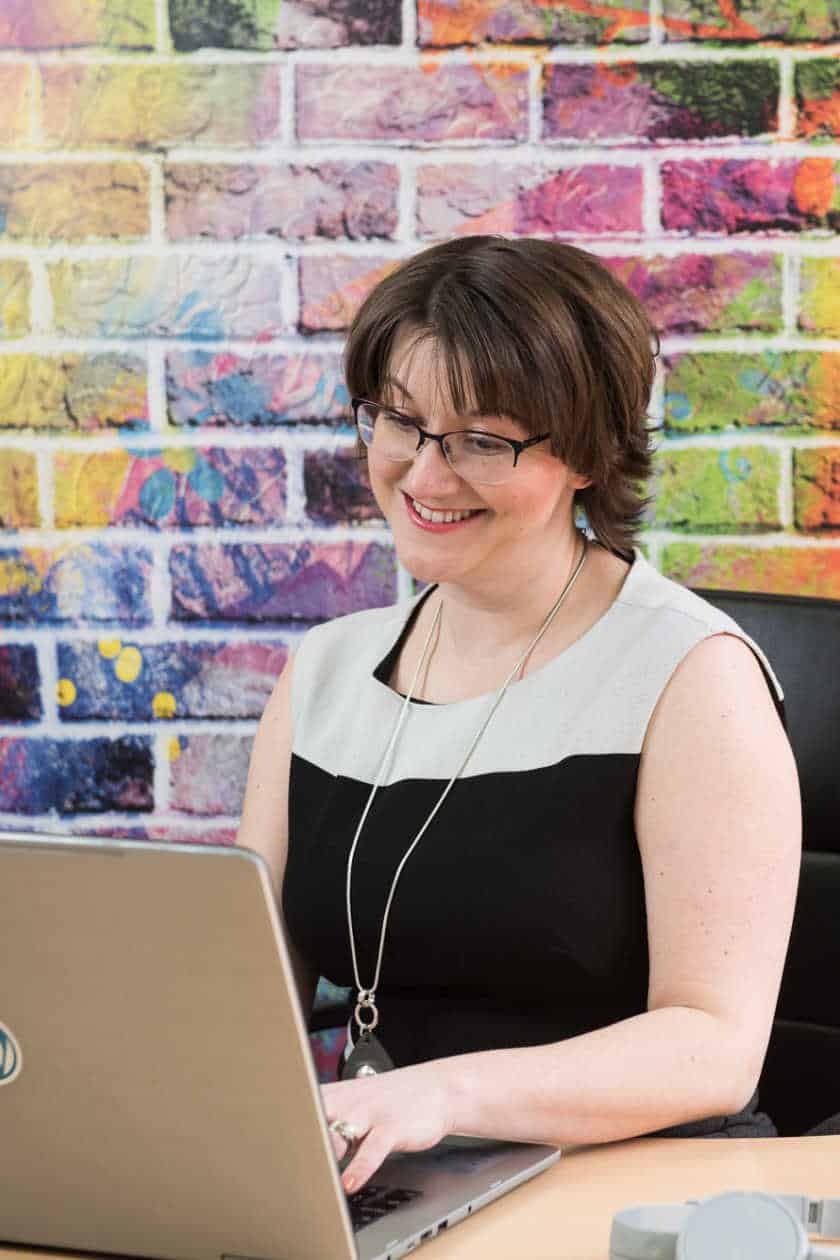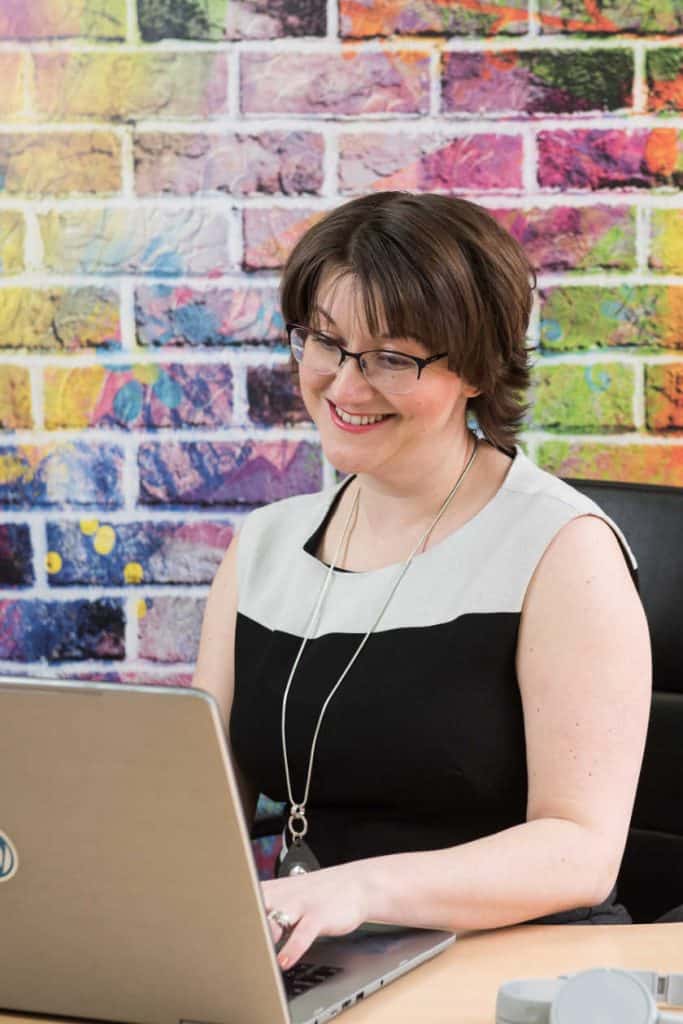 Support for project-led businesses
Elizabeth provides blogging and writing support for project-related businesses that want to grow their online presence in a sustainable way.
If you run a project management consultancy, training firm, software company or something similar that targets project professionals, get in touch to find out how we can help you expand your reach.