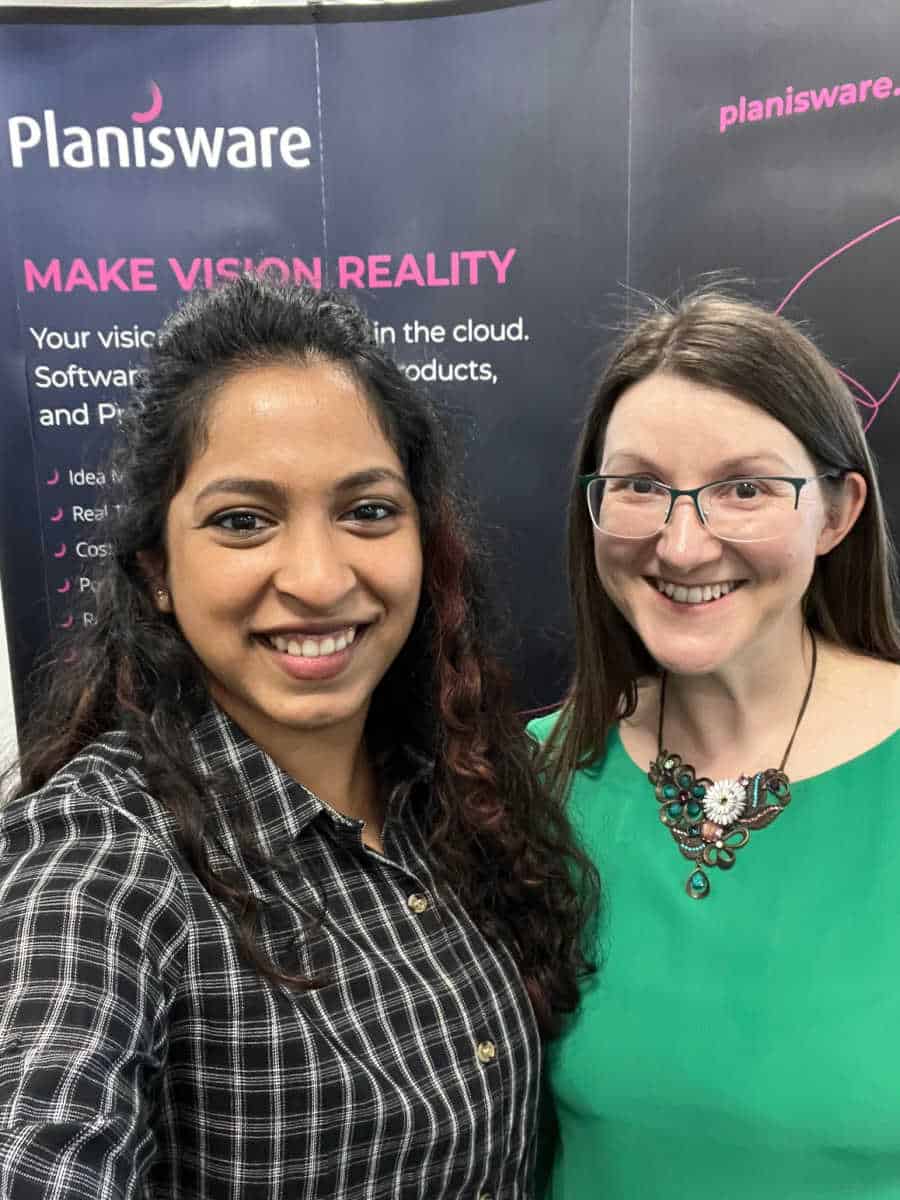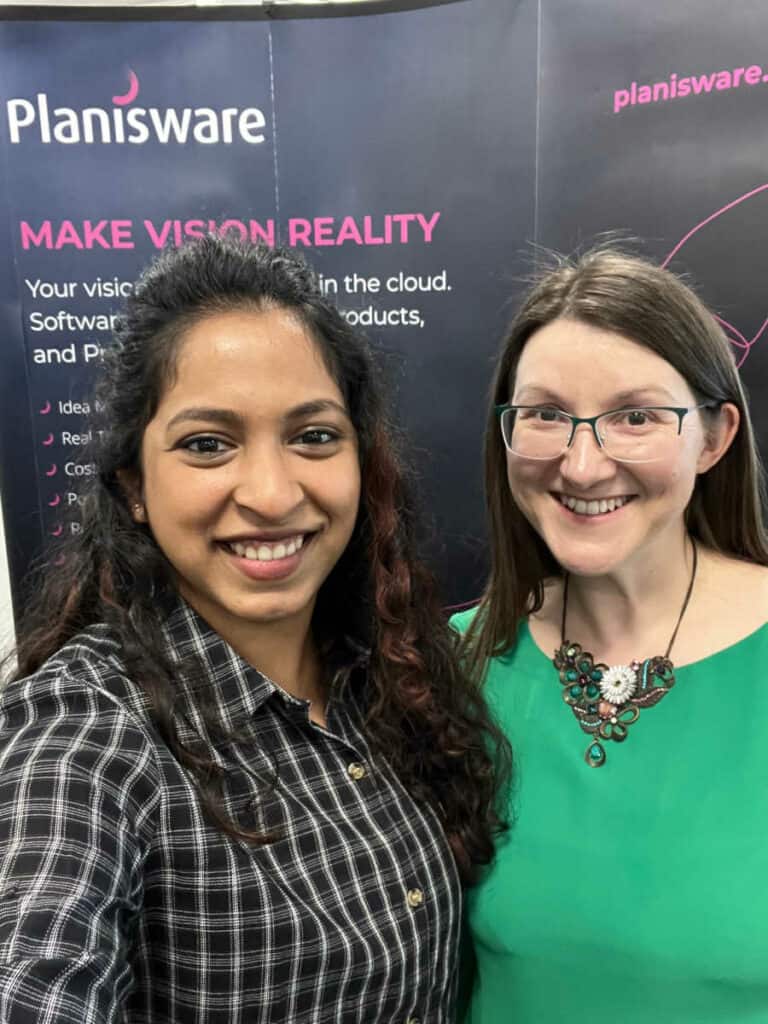 It was so good to get out and meet people in real life yesterday at Project Challenge, a large exhibition/show in London.
It was held at the Queen Elizabeth II Conference Centre in Westminster, amongst all the preparations for the coronation, so lots of police and stewards present on the streets around the venue.
I was speaking on behalf of Planisware, talking about the important skills project managers need to be able to juggle multiple projects and stay on top of their workload so they can go home on time.
It was great to catch up with the team at the House of PMO, YouTube content creator Stuart Taylor (Influential PMO), Nicole from The PMO Professionals and plenty of other project professionals I have met online and in person over the years.
There was a range of presentations throughout the day, focusing on solution-based case studies as well as masterclasses in the stage area supported by Kogan Page, who publish my book, Managing Multiple Projects. For example, Carole Osterweil gave an interesting talk on neuroscience in project management. I also managed to catch some of Stuart Easton's presentation about eggs (actually it was about project prioritisation methods but there were a lot of eggs).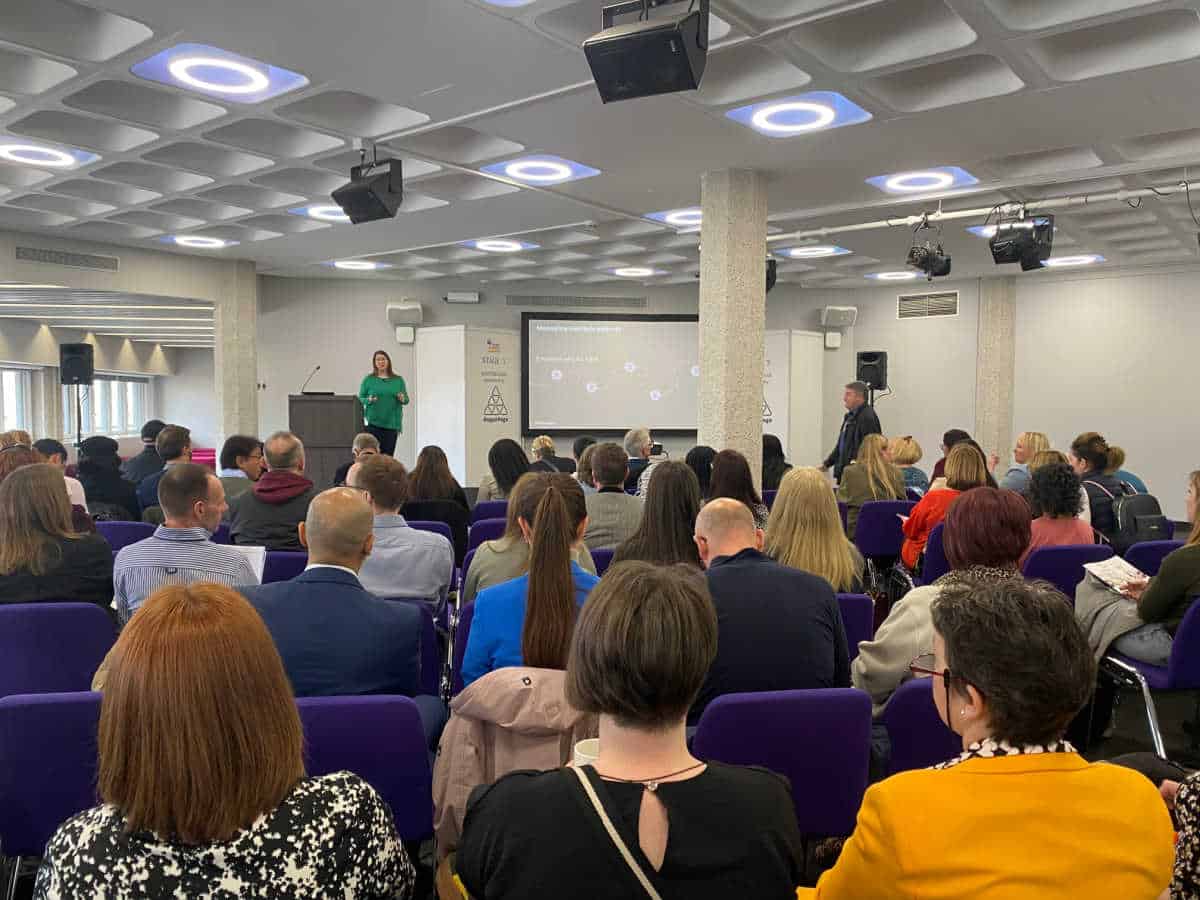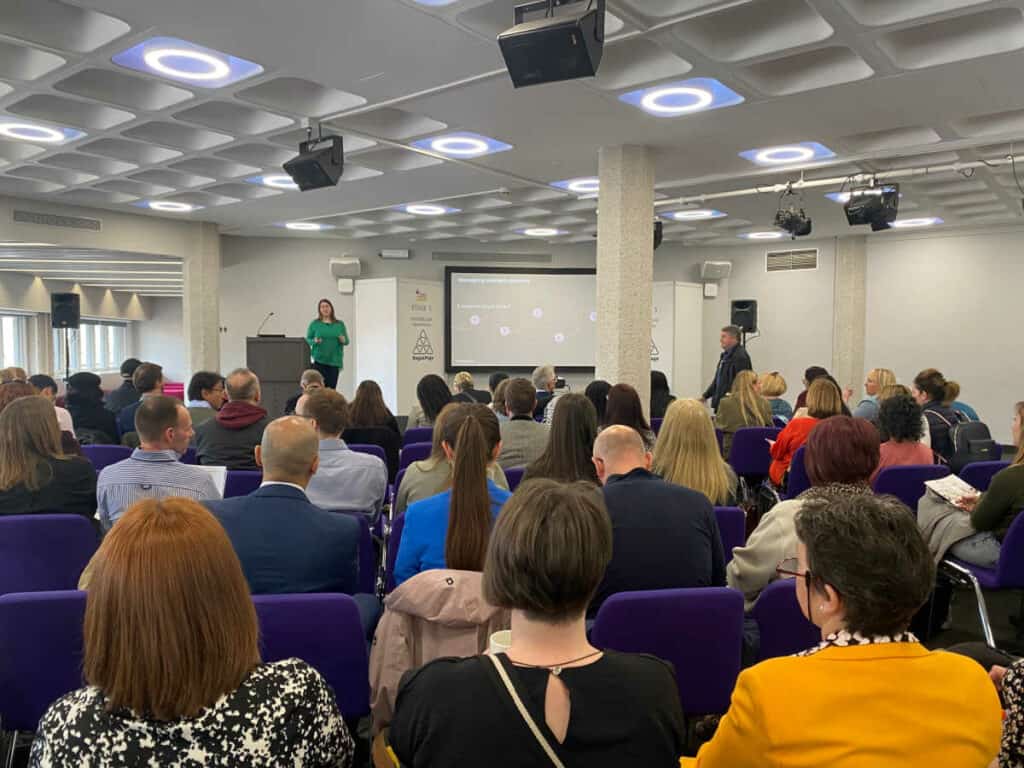 The slides from my presentation and those of everyone else who spoke on the day are available from the Project Challenge website, and there will soon be other materials there too to give you a flavour of what the event was like. Look out for the video of vox pops and see if there's anyone you know in it!
Project Challenge happens twice a year, and it's free for attendees so there will hopefully be an opportunity for me to go back at some point. Perhaps next time I'll see you there!