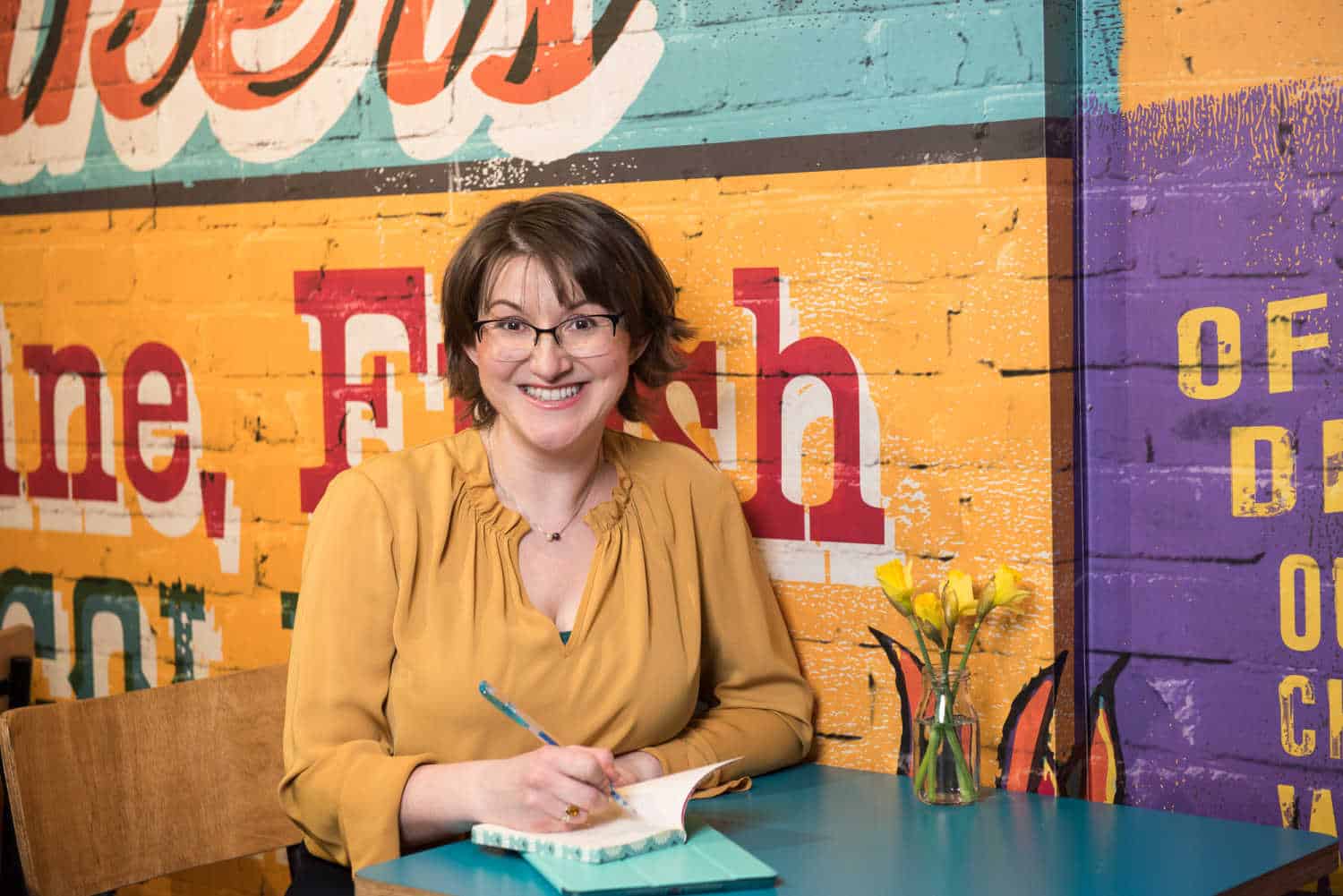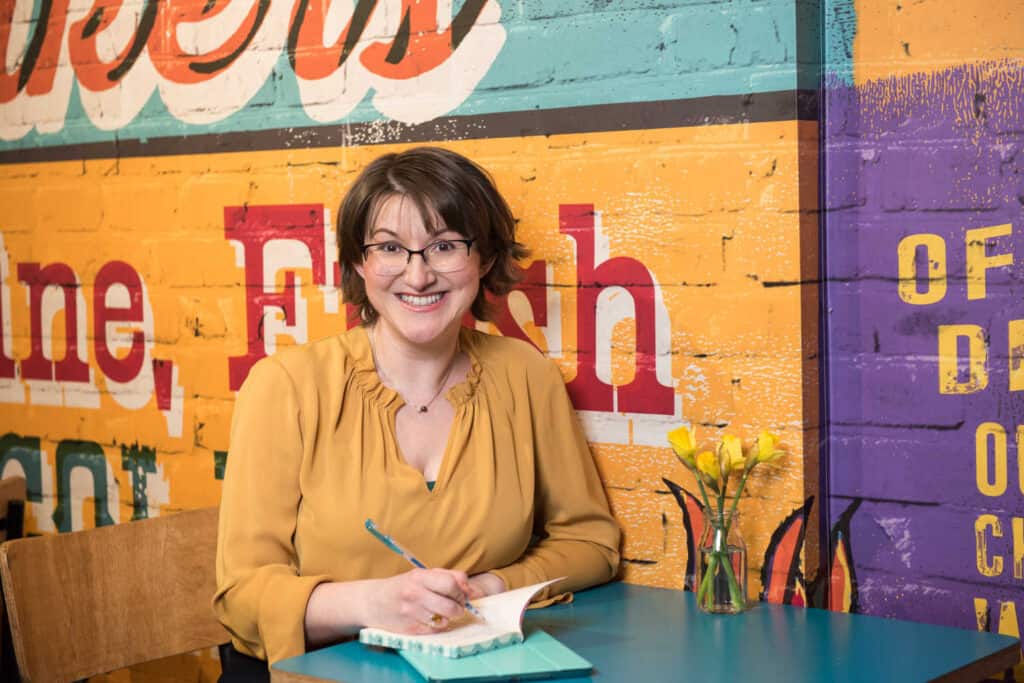 Hello!
If you've landed here, you probably want to know more about Otobos Consultants Ltd, our firm.
Otobos is a training and consultancy firm, primarily aimed at supporting people who deliver projects.
You want support for your online business
If you run an online business, you'll want to stay here, at elizabeth-harrin.com, as the resources here are applicable to you.
You're employed as a project manager
If you are a project manager in an enterprise (big or small), then hop over to GirlsGuideToPM.com, which is our site aimed at project managers running projects in corporations.
You want help copywriting
We also write about project management for a range of industry press, websites and blogs. If you want to hire us to write for your website, please get in touch.
For anything else, drop us an email and we'll see what we can do!