Tribe Live is the biggest (the only?) conference on membership communities. It's held in Toronto each year, and it aims to encourage, inspire and educate people who run membership sites.
I have a membership site for project managers, so I was delighted to go along this year and see what I could glean from the experience. Plus the opportunity to work on my business for 5 days and meet some new like-minded people was pretty awesome.
Below I've shared my video diary from the event, where I share some key takeaways, my impressions and some behind the scenes thoughts on the whole experience.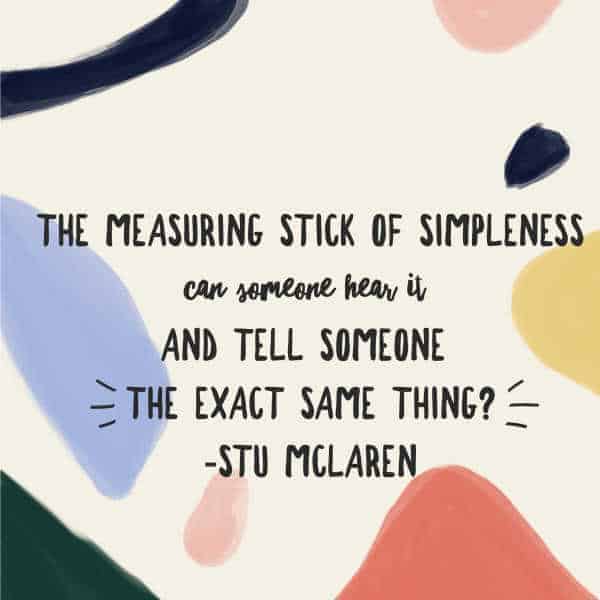 And my gosh, it was an experience. I've never been to a conference where there was dancing at 9am before! So much dancing 🙂
I'm now back from Toronto, and I have to say it was worth the trip. I went first to a Facebook groups workshop with Rachel Miller, and then to Tribe Live, which is Stu McLaren's event about membership sites. In case you don't know, I run a membership community for project managers. There were people there with memberships on everything from subscription boxes for toffee, to communities for farmers, dog owners, artists, parents and more.
I said I'd share some key learnings, so here are a few 'ah ha' highlights, but first, here's a picture of me and Rachel Miller, who runs the Makers membership community for Facebook page owners (of which I am part).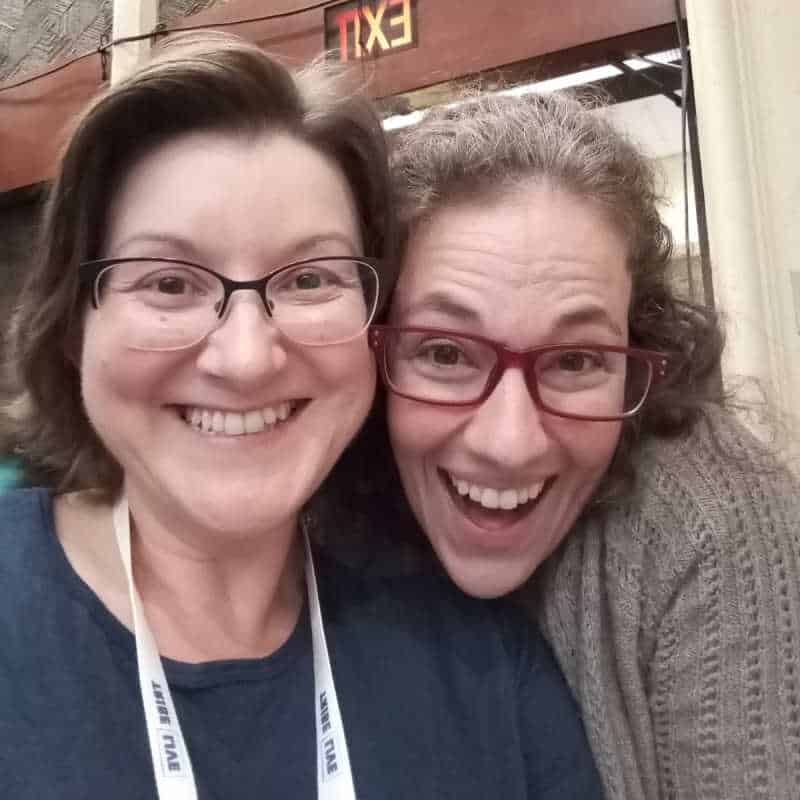 Facebook – my key takeaway from Rachel's session
When you write something in your group or on your page from your personal profile, you want it to encourage people to write long comments back. This is better for engagement and also helps Facebook see you as the owner of the group/page and someone with something valuable to say.
When you post something in your group/on your page from your page profile, you want the audience response to be a like (or heart etc) because then you can invite them to like your page.
There was so much good stuff Rachel shared! I came away with a month of content planned for my two Facebook pages and my group.
Memberships/Communities – notes from session with Tribe Community Director
Thriving communities have a culture of progress, a common cause which generates momentum, good communication and connection through the form of structure and shared experience. Create all of those and you'll have a community that sticks around for a long time!
My key takeaway from Amy Porterfield's session (I didn't know she was going to be there! She was amazing)
Block an hour a week to work on your business. Ask yourself the questions you normally ask your community/friends/peers/colleagues, and listen to the answers. You know your business better than anyone else. You're the expert in your business and you know what will really work, and what you really want to do. So ditch the doubt, book a meeting with yourself and do some deep thinking!
This is also what she advocates on the squeeze page for her current freebie, the course creation starter kit, which talks about having a 'work sesh' to plan out your next steps.