I wish there were more hours in the day. I say this to myself at least once a day, normally as I'm reluctantly turning off my laptop about 8.30pm and winding down for the evening.
If I had more time I'd craft more, spend more time with my family, exercise and bake. Not necessarily in that order. Oh, and I'd probably be more productive on my blogging projects and have fewer last minute crises.
Unfortunately, as everyone knows you can't squeeze more hours out of a day. So I have dedicated a fair amount of my time to researching and testing ways to save time at work.
Watching how I spend my time means I get more done in the day so I get more done on my blog, my projects advance more quickly, and I get to switch off the laptop earlier!
In this article, I'm sharing my 10 proven time saving tips and tools for bloggers.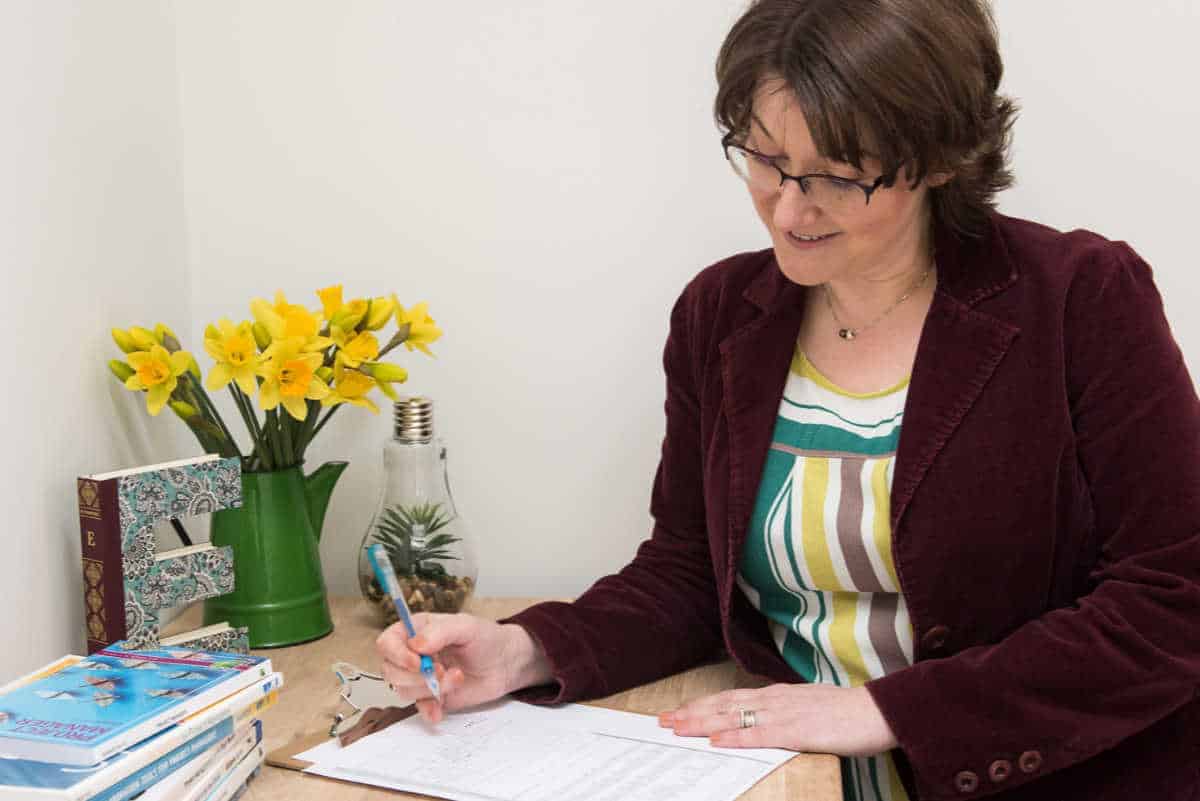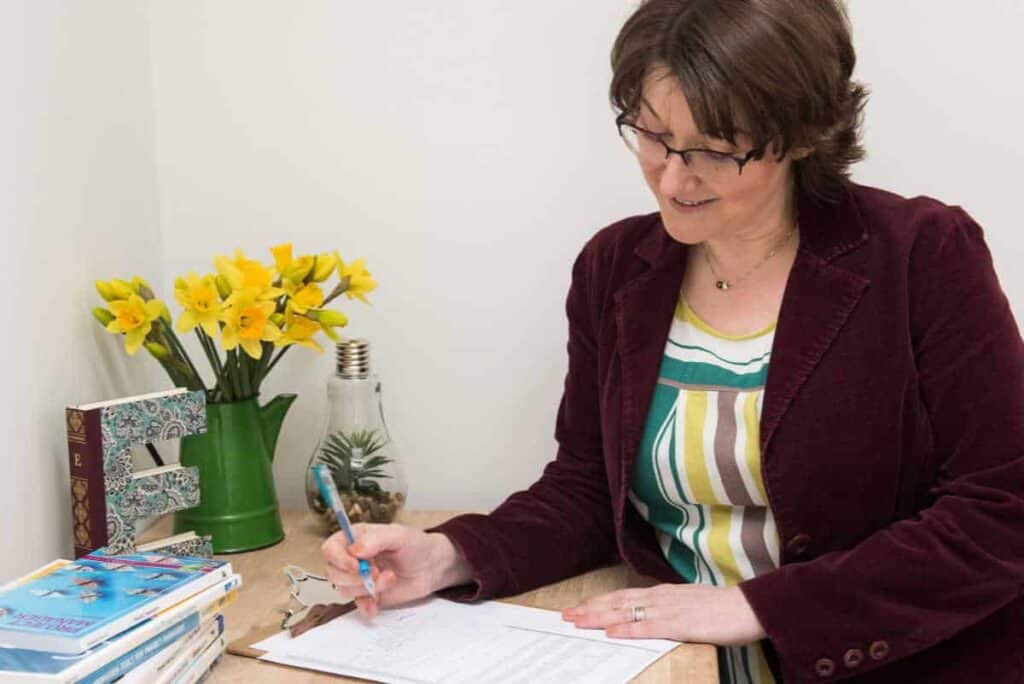 Technical Timesavers
This first group of timesavers is about using technology and systems to make your life easier and save you time when working on your blogging projects.
1. Email alerts
Email alerts are great. They remind me of upcoming tasks, calls I should be dialling in to, things my VA is doing (or should be doing) and lots more. If you use project management tools like Trello, Asana, Plutio etc, you can set up alerts. Lots of other apps have alerts built in as well – including good old Outlook.
It's easy to create your own email alerts. Write some emails to yourself and schedule them to send in the future.
In Outlook you can also create calendar events with reminders: book a 'meeting' with yourself (marking the time as Free if necessary) and then you'll get the reminder for whatever it is at whenever you set the alert to go out.
Saves time because: You don't miss deadlines so you aren't playing catch up all the time.
2. Time tracking
I've put time tracking in the technical category because I use an app to do it. I've also used manual timesheets in the past to record my activities over a few weeks. It's more time consuming but the data is just as useful.
I use the time tracking feature built into FreeAgent, which is my accounting software. Then it automatically creates timeslips to include on client invoices.
The point of time tracking is to work out where you are spending your time. If you are billing your time to clients, you'll probably do timesheets routinely, like me.
If not, it is worth keeping timesheets for a month just so you can see how much time you spend on each of your blogging activities.
Saves time because: You can objectively review your activity and work out where you can make time savings.
3. Mobile access
Accessing apps via my phone or iPad makes it possible to stay on top of my projects from anywhere with wifi.
While I can't bring myself to move away from paper for some things, having apps lets me access my project management and collaboration tools. It does make it easier to stay in touch with my team – we use Skype.
Saves time because: You can make use of downtime and check in from mostly anywhere (although watch out that you aren't checking in from bed or in the middle of the night – just because you can doesn't mean you should!).
I tend to do Pinterest and Facebook while also watching TV in the evenings.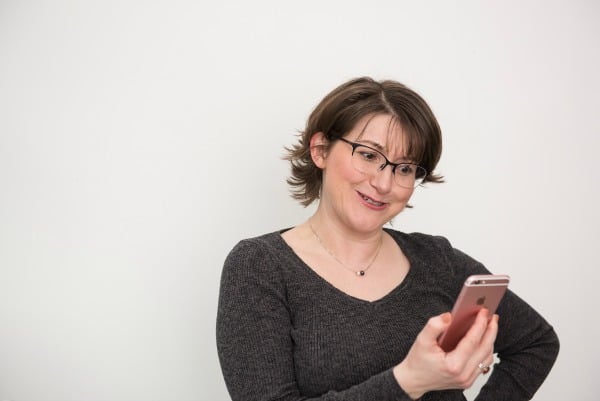 Process Timesavers
This group of timesavers is about standardising working practices so there is less thought involved and you don't reinvent the wheel on every project.
4. Routines
Routines save time because you don't have to think about what is happening next. The more standardised and process-driven your tasks, the easier they are. This applies to things like writing blog posts, sharing content, creating webinars etc.
Get your processes and routines written down so you're effectively following a checklist each time.
Process Street is my go to tool for this.
Saves time because: You don't have to spend time working out how to move the project forward. Simply follow the process.
5. To Do list
Obviously you have a To Do list, right?
Managing your blog tasks, client work and projects effectively is critical – your business can't be successful if you aren't focusing on the right things. If you want to get things done, you need to know what those things are.
It's not enough to have a vague idea of the priorities for the week. It should be written down, with the priority points highlighted and time blocked out on your calendar to do the work.
I keep my To Do list up to date routinely, and even when I'm away from it I make sure I have ways to update it.
For example, I'll email myself the tasks to do and then add them to the list later. Or I type them in directly to the Plutio app.
Saves time because: There is a structure and a focus to your work, and less time wondering what you should be doing or preparing a task list for the week.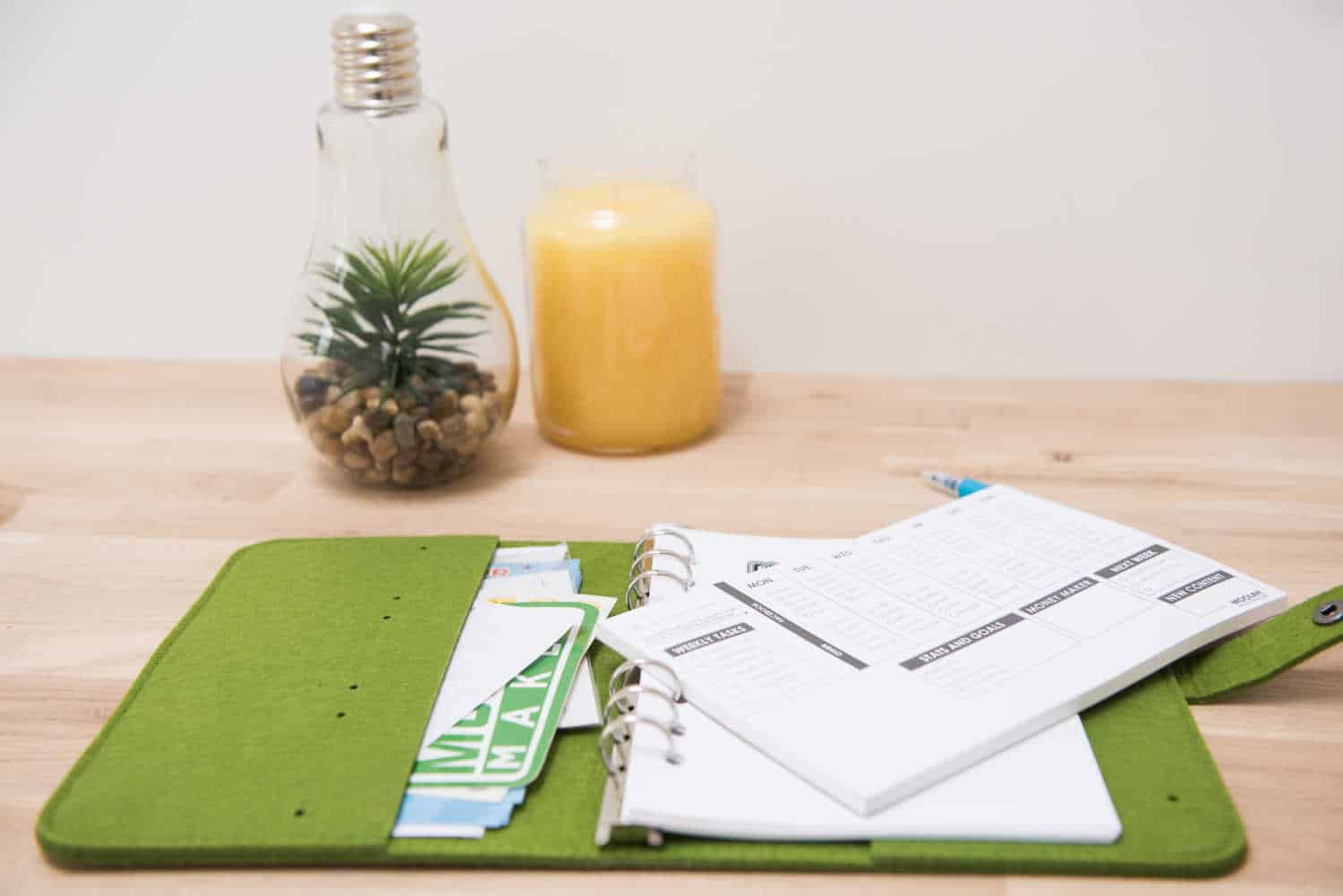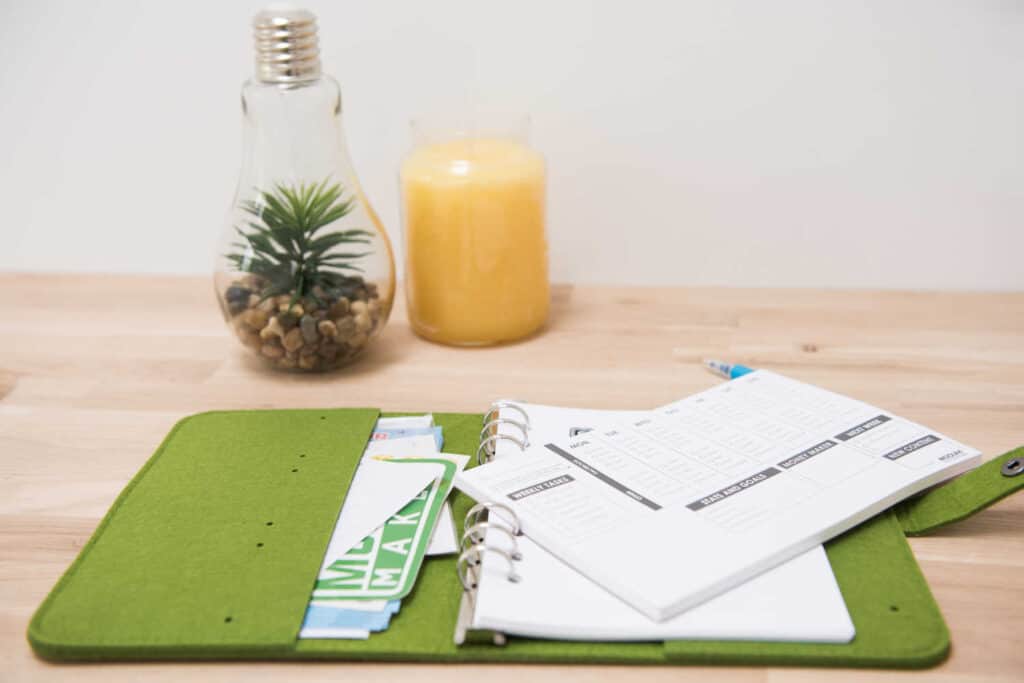 6. Agendas
If your business team is just you and a VA, it might seem overkill to have a meeting agenda. I promise you, it's not. You probably pay your VA by the hour. Your time is valuable too. Make your meetings effective.
As a minimum, share the topics you want to discuss with your VA or wider team before the meeting.
The agenda saves them time because they know what topics are going to come up so they can prepare in advance.
Then when I ask questions they already have the answers, so there's a double benefit: I don't have to wait for them to go away and prepare a response as they've already got one.
Saves time because: I don't have to think much about the meeting prep beforehand and it helps keep the discussion focused so we finish on time.
Quirky Timesaving Tips
This group of timesavers works for me, but you might have to try them out yourself to see if they can slot into your working style.
7. Templates
I have templates for everything. OK, not everything. But mostly everything. The thing that takes the longest to set up at the beginning of a project (for me) is the financial tracking spreadsheet.
Budget management on projects is always the biggest headache so using my budget template is a huge timesaver.
You can use templates for so many things as a blogger. From Pinterest pins to webinar slides, I never start from scratch!
Saves time because: I don't have to create a budget (or anything else) from scratch.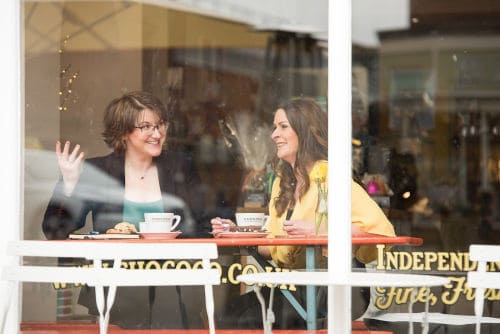 8. Scheduled reports
Where I can, I prefer to use the built-in progress reporting dashboards and automated reports in the project management tools I use. When your business is small, it might seem overkill to put together progress reports.
However, they serve as a useful reminder of what you've done. Even if you just do a quick highlight report for yourself, you can look back on it in 6 months and review your progress.
If you can automate the process by using real-time data and pulling it from one or several systems, you'll save yourself time.
The other benefit of using real-time data is that you don't have to ask your VA or other team members for updates because they are doing them regularly anyway, so there's no delay in asking for feedback or status reports.
Saves time because: The more automated the data collection, the easier and faster it is produce the report. Less work for me to do!
9. Smartphone
Yes, I'm truly a dinosaur!
It took a while for me to move into the smartphone era but I'm rarely separated from it now, even though the screen is cracked.
It can be a time waster for some people who can't stop checking the Facebook alerts, but if you can be disciplined about how you use it, email and online access from your pocket is a huge help.
Saves time because: I can check emails, instant messages and more on the go, so I can make use of downtime while I'm travelling or waiting for the kettle to boil.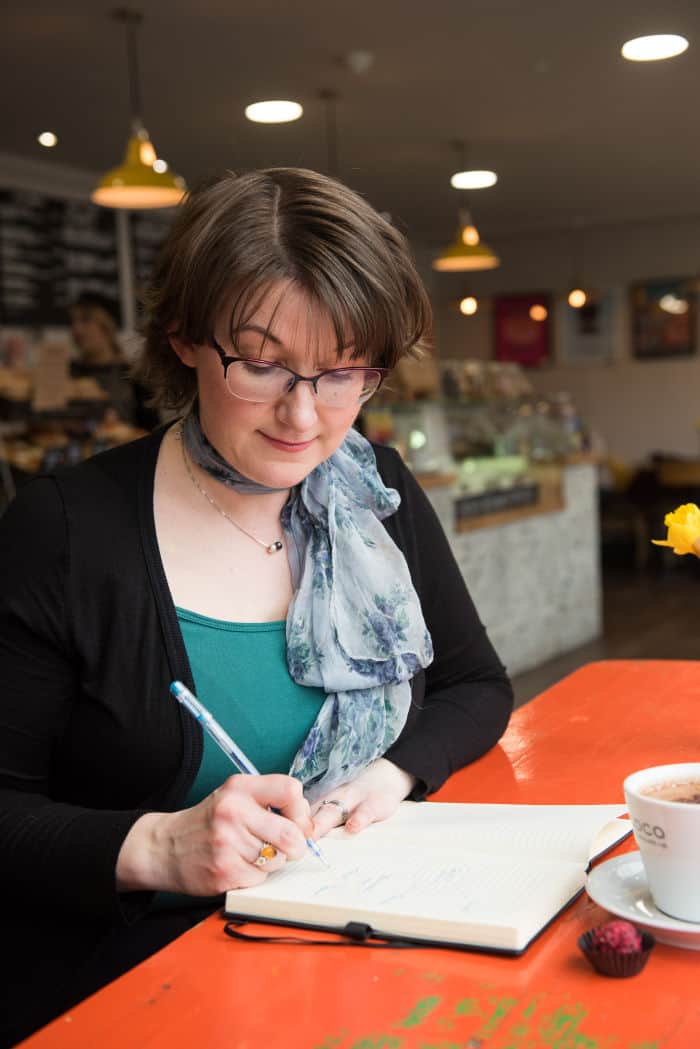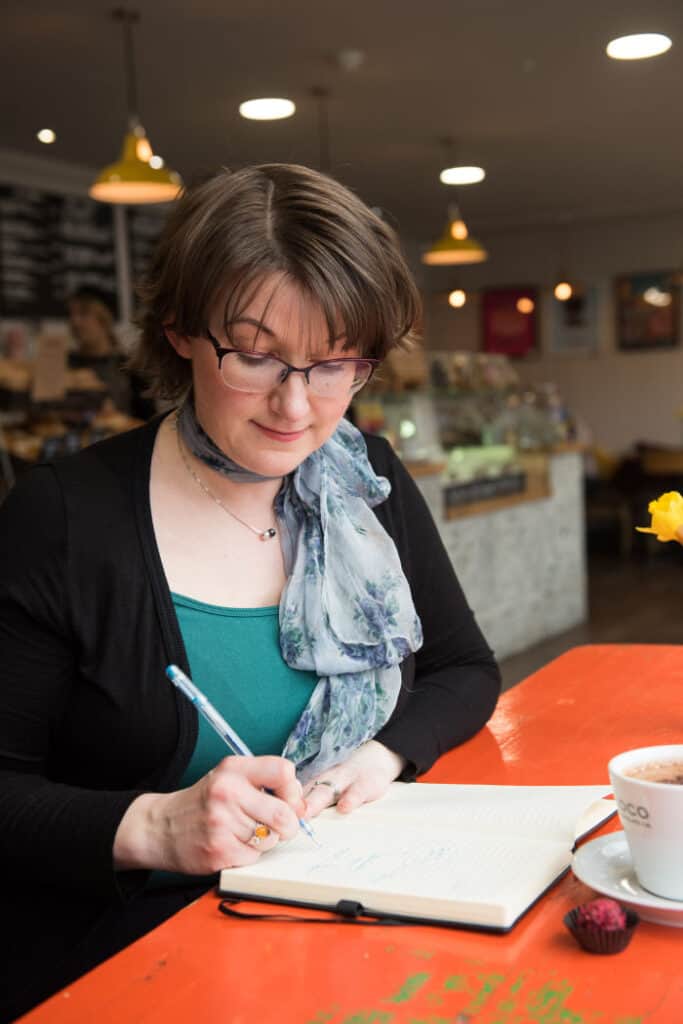 10. Good relationships
Finally, the thing that probably saves me the most time in a day is the good relationships I have with my team and other industry professionals. If I say something is important, they trust me enough to believe that I'm right and that it is something they should deal with now.
Equally, I tell them when it's not important and a response next week is adequate.
Building good, trusting relationships with your community and professional network takes time but it really is worth it. It means people take your calls, read your emails and respond appropriately.
Don't be the blogger everyone ignores – it also means more work for you chasing down responses.
Saves time because: People respond faster to queries so there is less waiting for responses to project issues.
You might do some of these already, and you may have tried a couple and realised they don't work for you. That's fine: everyone is going to manage their limited time differently.
But if you haven't tried them, give them a go and see how much more streamlined your working day could be.
What are your top time saving tips? Find me on Facebook and let me know!
A version of this article first appeared on the ESI blog in 2015.