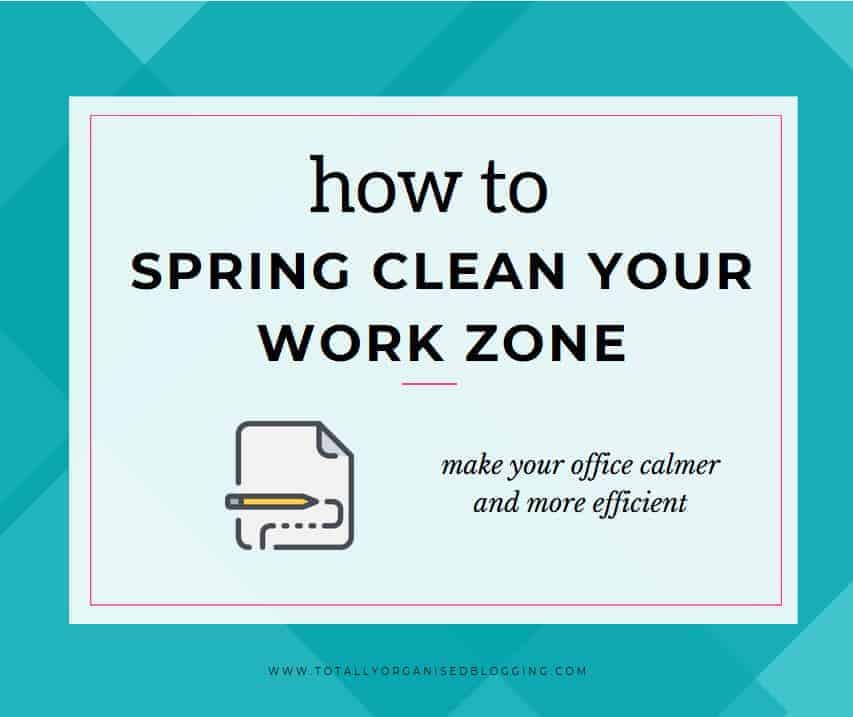 This is a guest post by Laura Gayle, Business Woman Guide
Consider this common scenario: Your office has suddenly become an uncomfortable and frustrating place to work, and you don't know exactly why — or what you can do to fix the problem. One of the best things to do is to go through your office and enact a significant Mari Kondo-style cleanup.
Following these steps can help ensure that you get rid of everything you don't need, transforming your office into a calmer, more open, and more efficient workplace.
Clean Out Your Desk
Although everyone in the office should be cleaning up their environment, you need to start at your own desk before you move on to more expansive clearing out. Your desk is a reflection of your work life and the way your mind operates. If it is excessively cluttered, you may have a hard time finding paperwork you need, which could be causing you needless complications.
Take the time to clean up your desk in a way that helps others follow suit. For example, take everything out of each drawer and using Mari Kondo's method, place it all in a pile away from your desk.
Looking at each item out of its regular context helps you better assess whether you need it. Keep whatever you decide is useful and essential — the office version of Kondo's "sparking joy" concept — and donate all the items that don't make the cut.
Next, tackle paperwork: Collect all the paperwork on and around your desk and sort through it, assessing every sheet. Recycle anything you no longer need. Then sort all the remaining, essential paperwork into appropriately designated folders and store them in easily accessible drawers to keep your work area clean. Once your desk and files have been decluttered, then you can tackle the rest of the office.
From Desk to Digital
Just as importantly, you need to clean your digital environment. Ensure that your computer files and email accounts aren't suffering from excessive clutter. As with your paper files, this process requires looking through all the documents on your hard drive, assessing each for its relevance and importance, discarding the unimportant ones, and filing the remaining info into a system of folders that makes sense and is easy to access.
In your email accounts, you'll want to go through your contacts and subscription lists, trying to pare them down to just those whose correspondence impacts your job functions. Unsubscribe from newsletters and other emails that you never read but that clutter up your inbox every day.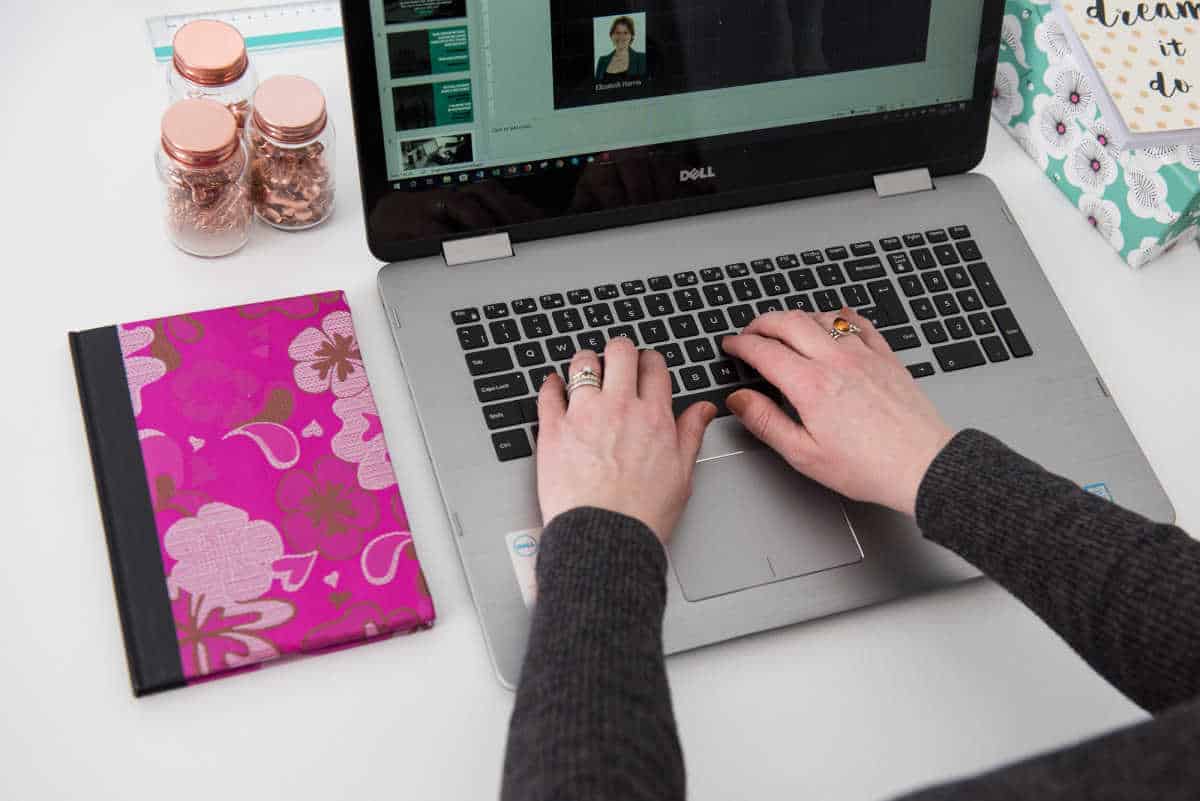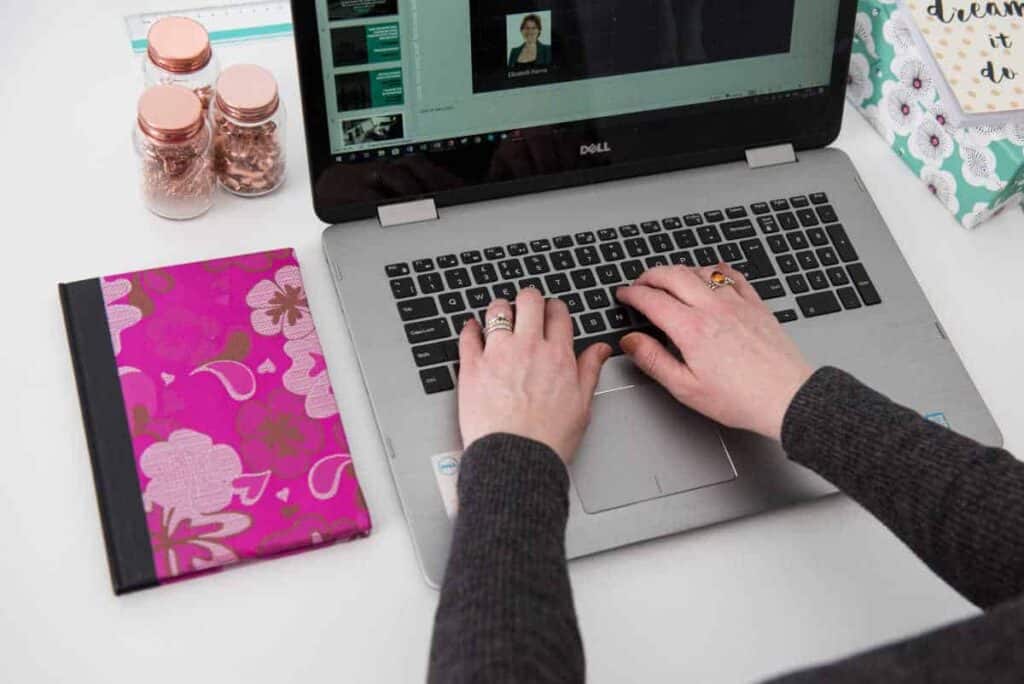 One of the easiest ways to clean your digital environment is to move your info into the cloud. Cloud computing is a significant help because it takes your relevant documents and stores them in a protected and safe environment. You can access, organize, and share files efficiently from the cloud, giving yourself and your team members a more comfortable experience when contributing to team projects.
Read next: How to name your files so you can always find them again
Move Outward
Once you've cleared your own areas, it's time to move outward and tidy up the rest of the workplace. This step is a multifaceted one and will implicate multiple elements of your offices. For example, you'll need to get rid of the furniture that nobody ever uses and try to open up the areas that contain them. This is especially necessary if there are spots where traffic often seems to bottleneck or those that people avoid in their daily circuits around the office.
Likewise, if there are rooms that are hardly ever touched, try to change the way you and your staff utilize them, to make your office seem more open and alive. (And remember: If your workplace is a big one, you may need the help or approval of your HR rep, facilities manager, or department head before you enact these changes.)
Add Nature to Your Workplace
Once your office is clean of excessive clutter, try to bring in some natural features to give the area more life. While you might think that plants would clutter up the office, that's not the case at all. You can place plants on desks and in corners of the rooms to provide a little bit of green and life. This can help make your office more attractive by adding more color and living energy to its environment.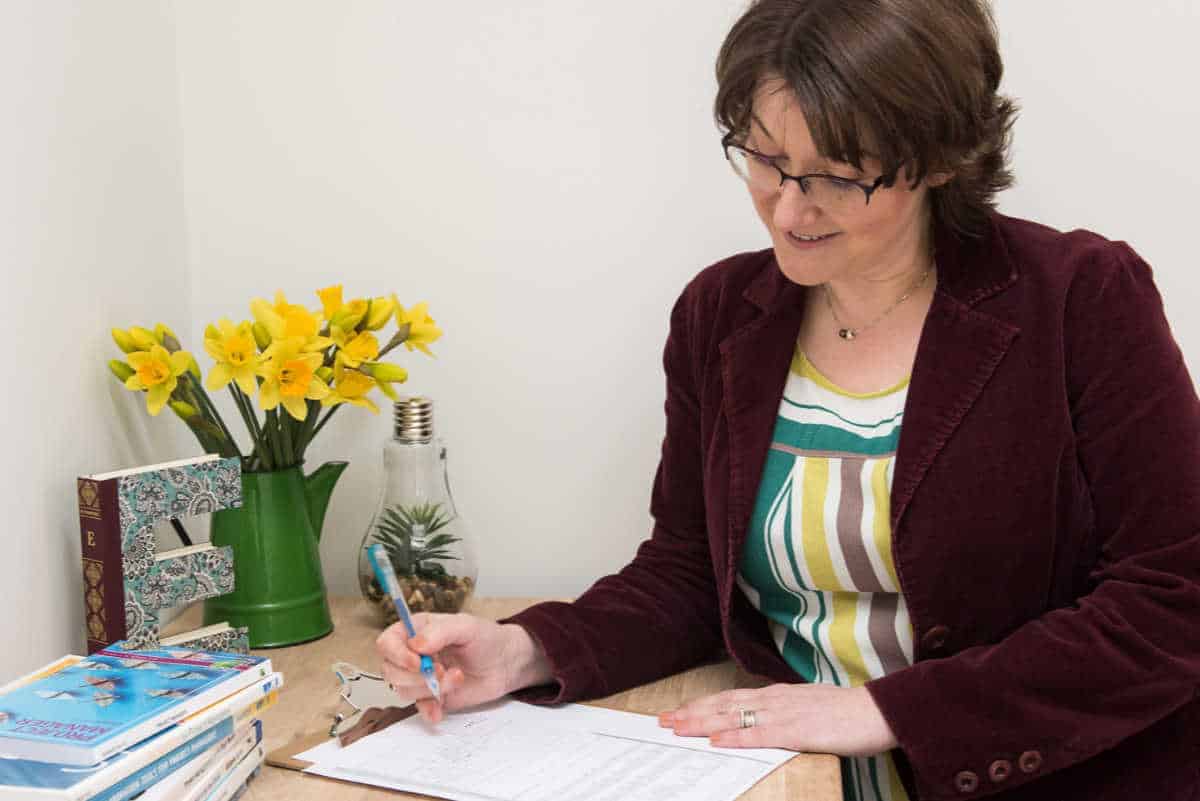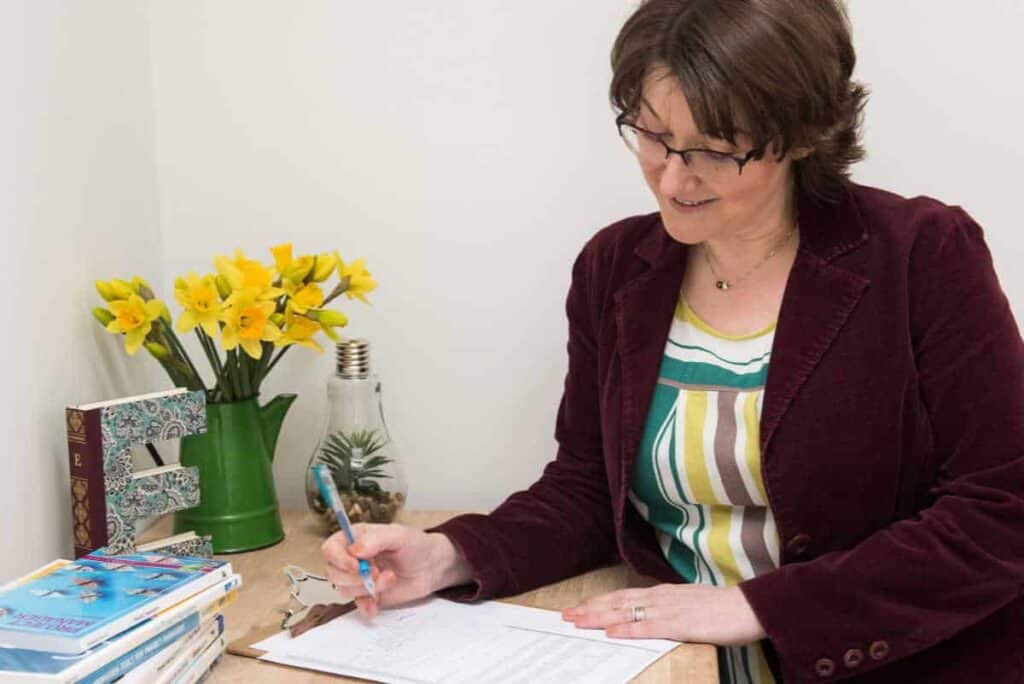 When you bring nature into the workplace, you provide a variety of benefits. First of all, you make the area feel more alive and natural, which helps the mind relax. People love plants and flowers — even if only unconsciously — and are likely to enjoy working more around them. Also, plants provide fresh oxygen that can help humans think and work more efficiently.
Simplify Your Office Environment
After cleaning up the clutter and bringing a little green into the office, you should seriously consider simplifying your environment for future ease of use.
For example, you could assess your business methodologies, retaining only the tactics that achieve company goals or make money. Sometimes, simplifying not only makes your work life easier but also makes your business more streamlined and focused.
Just as importantly, you need to simplify the things that waste your work hours. Often these are either daily admin tasks — retrieving messages, sorting through emails, or distributing reports — or specialized tasks for which you might not be specifically trained.
For example, if you typically do your own bookkeeping or taxes, you're giving yourself a major headache over something that somebody else could be hired do for you — and possibly better.
Relocate, If Necessary
If you complete all these tasks and find your office is still inhospitable or unproductive, you might need to consider a bigger adjustment: relocating your office to a new environment. This step can offer many benefits that make it worth your time. First of all, you may be able to cut down your commuting time and improve your office environment. Cutting even 30 minutes a day is a considerable investment in your quality of life.
For substantial change, you might even consider relocating to a less expensive city, like Charlotte, North Carolina, which has a low cost of living. Cities like Charlotte offer a unique environment — a growing job market combined with a low cost of living — that can make them attractive both to your staff and your business environment. Best of all, you're likely to find that it costs less money for you to settle there. And we all know decreased cost is a massive plus for a company's bottom line, especially if you're trying to make ends meet in a rather harsh market environment.
There are so many benefits to cleaning up your office Mari Kondo-style. So go ahead and get started today! You might be surprised at just how much better you feel working in a clean and clutter-free office environment, with everything you need close at hand, and nothing you don't.
Laura Gayle is a full-time blogger who is passionate about e-commerce and the ways technology is helping to rejuvenate the American dream.