Information overload is real, people.
What a day today has been!
I've had Skype messages, urgent emails, my children coming by my desk (I work from home), and phone calls.
Don't get me started on that webinar I watched last night which sent me off into a spiral of research. I'm sure you've been there too! Then I've been interrupting myself as well as I've been procrastinating on a task and went to get a cup of tea.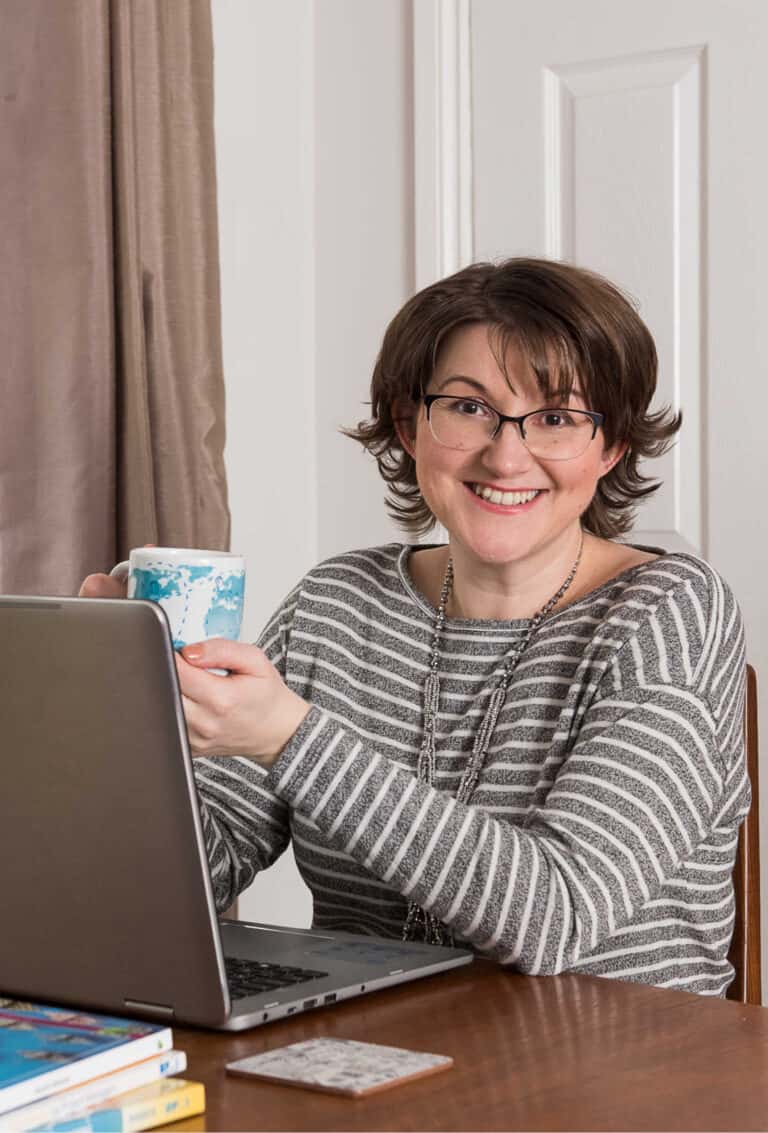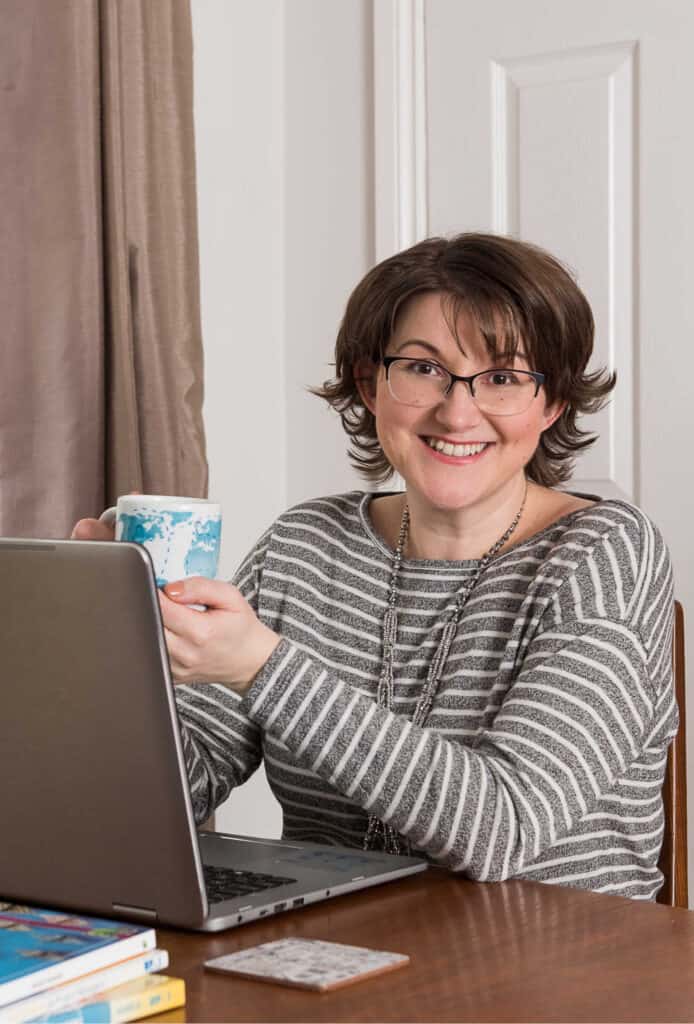 OK, so that last interruption wasn't a source of information overload, but it is certainly a symptom. When we feel overwhelmed, it's easy to feel paralysed. You don't know where to start, so you risk doing nothing while you try to process what's important and where your focus really needs to be.
In this article, I'm talking about how to manage information overload as a blogger. When you can deal with All The Things, you can get more done and be more productive in your business.
Dealing with Blogger Information Overload
As bloggers and online content creators, we all have to deal with interruptions. Whether it's a family crisis or a work crisis, there is a risk our carefully made plans go out the window before 9am.
A sick child or a collaboration that has to happen right now is always going to be a priority over finishing off the outline of that new course you're planning to launch.
So, in your online business you need to be able to cope with juggling all the things. Productivity and time management are essential skills.
In fact, having the skills to be able to deal with the constant flow of information (from training, clients, learning new blogging skills) will set you aside from other online business owners who burn out and shut down their businesses. If you want longevity, it helps to manage your mental wellbeing too.
But how do you actually do it? In my experience, there are three ways to manage information overload: having the right mindset, having the right tools and having the right training. Let's dive into those.
Overload Buster #1: Mindset
It's crucial to have the right attitude when dealing with the amount of information we process as online entrepreneurs.
There's constantly something going on. From the ping of incoming client emails, to the conversations at conferences that give you new leads for collabs, to connections on social media coming up with a great idea you just have to look into – bloggers have to be on alert for the nugget of information that means the world to your outcomes.
On top of that, we're typically working with other people, like a VA, monitoring the social media space, and horizon-spotting for what might be affecting our businesses soon (Google updates, anyone?).
That's a lot for any brain.
Get the mindset
Practise sifting through information – you probably do this daily without even thinking about it. Look for trends. Look for things you can use. Look for things you can delegate.
As a leader in your business (however big your team), this means taking a step back. When there's so much going on, you have to trust your team to do their best work. Use your time wisely, taking a helicopter view of what is going on and making sure you dive down when you need to, so you can offer support to a VA, affiliates or your launch team, for example.
Be self-aware
Ultimately, try to put yourself in a position of self-awareness, so that you know when overload is happening to you. The more self-aware you can be, the easier it is to spot when it is likely to happen – the days leading up to a launch, or giving a webinar, or when you are trying to get a lot of work finished for a client and won't be able to deal well with interruptions, for example.
Then you can think through how best to tackle those situations. Perhaps you work best in the mornings, so do your focused work then and push your other tasks to the afternoon. Book a meeting with yourself in your diary so that you have a block of time to get on with your work.
Learn about your working style and your productivity habits so that you can flex around what works best for you.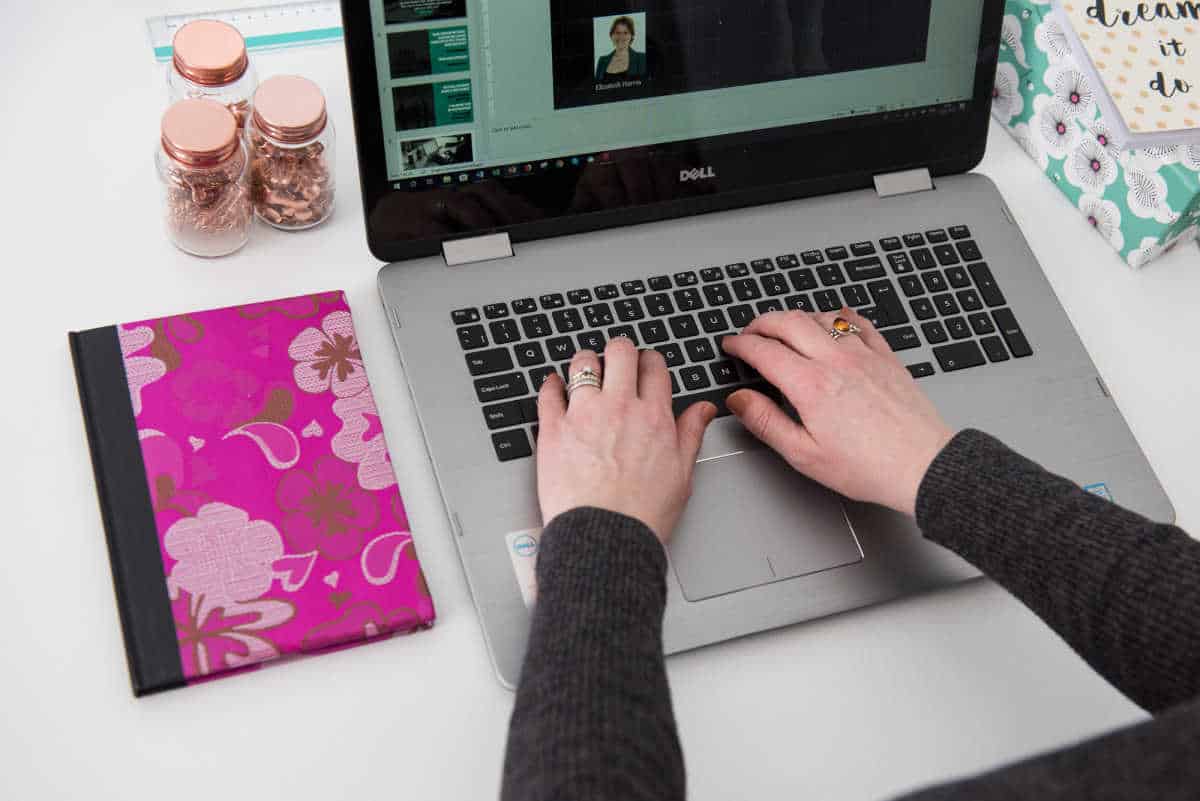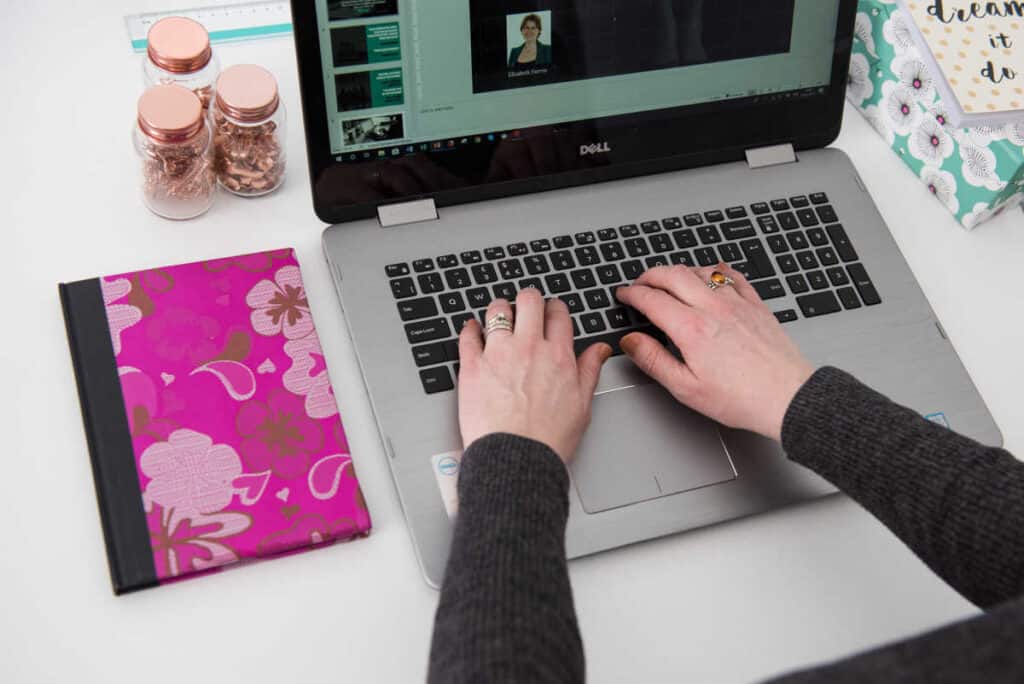 Overload Buster #2: Tools
The right tools will help you manage the information so that you feel less overwhelmed with it all. For example:
Set up email rules so that incoming messages are automatically moved into the right folders. Then you can look at them en masse.
Turn off the desktop pop ups that alert you to new Skype messages or mails.
Use a single sign on password management tool so at least numerous passwords aren't part of your information overload.
Set up your knowledge sharing and collaboration tools with adequate categories, Slack channels or tags so that you can sift through the information that is relevant.
Learn how to use the tools
If you don't know how to use the tools, there are loads of tutorials online for all kinds of tools. Many vendors have their own help centres and online FAQ or video tutorials too.
Not knowing how to use a piece of software is a huge stressor for me, and I find I get very frustrated with the time wasted. Plan in your learning time to save yourself a lot of headaches in the future.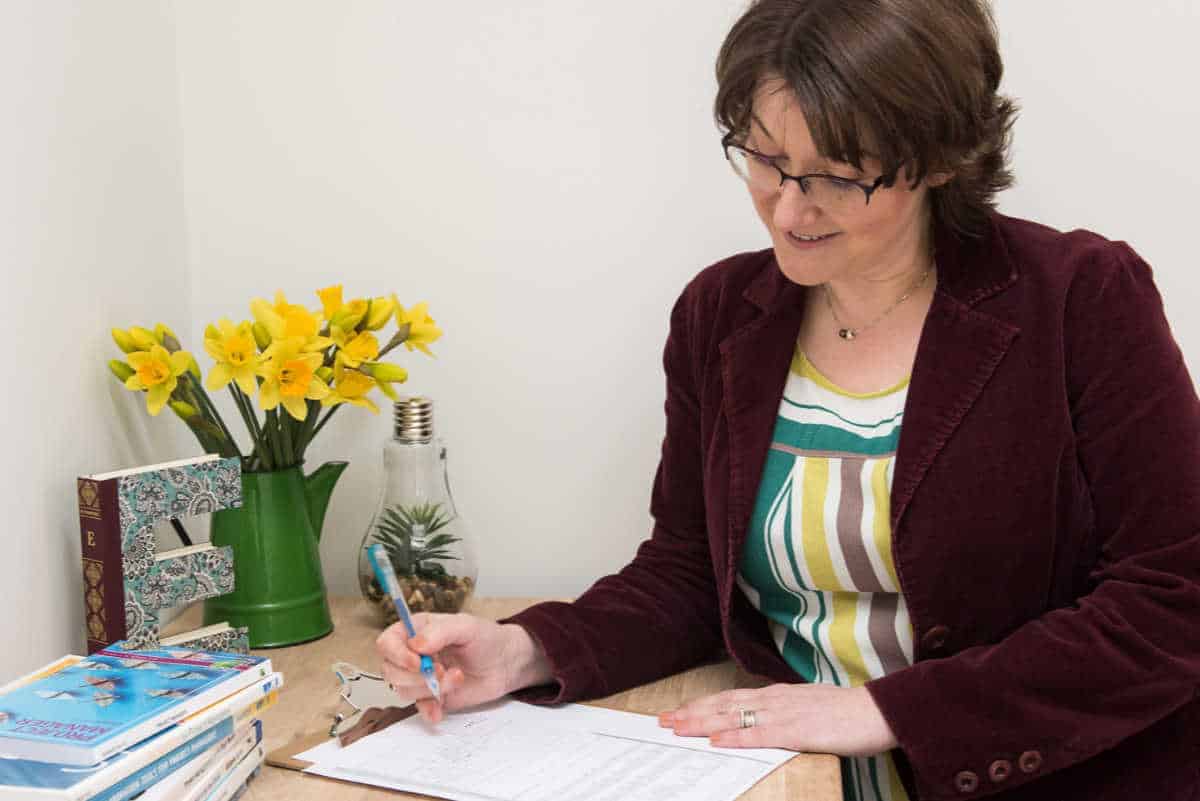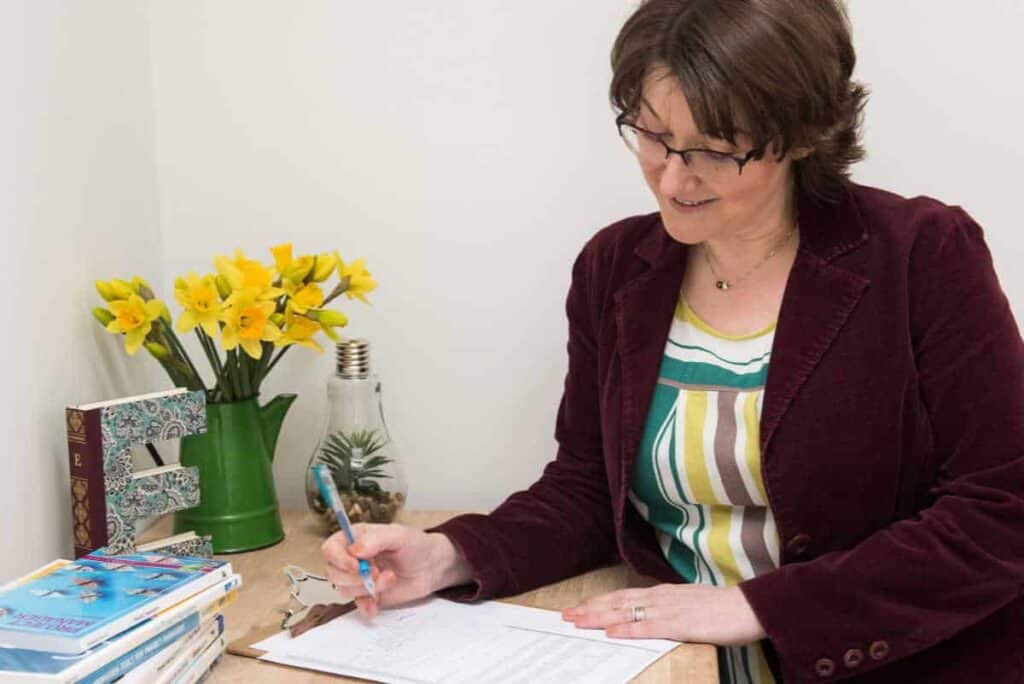 Overload Buster #3: Training
We aren't born knowing how to sift through reams of data and still get our tasks done. Many of us pick it up through necessity, but don't underestimate how a bit of training can transform the way you approach your day.
I can speak from first-hand experience, here. Having worked with a coach on my own time management, I have set up a weekly planning habit that I can honestly say has transformed my life.
Set weekly goals
I plot out what I need to achieve each week, and then what commitments I have each day. It has been revolutionary for helping me stay focused and get through what needs to be done.
You don't need a coach to make improvements; there are many off-the-shelf courses you can attend in person or online about on time management, decision making and critical thinking.
Whatever you choose will give you more skills for managing information overload and show you practical tactics for better managing your time.
Test strategies until you find one that works
We aren't going to stop being interrupted. We aren't going to switch off the flow of information to our inboxes and collaboration tools. What we need are practical solutions for managing that so you can feel that you are on top of the overwhelm.
Different strategies are going to work for different people. While you might find it helpful to have an app on your phone that keeps you working and connected while travelling, someone else might prefer to use that 'down' time for reading (or simply looking out the window, which is a fine choice for your time too!).
Try different approaches. Try different tools. Be conscious of the fact overwhelm is happening to you and think about the root causes. The more open you are to watching out for overwhelm, the more likely you are to be able to deal with it. Let me know how you get on and what works best for you.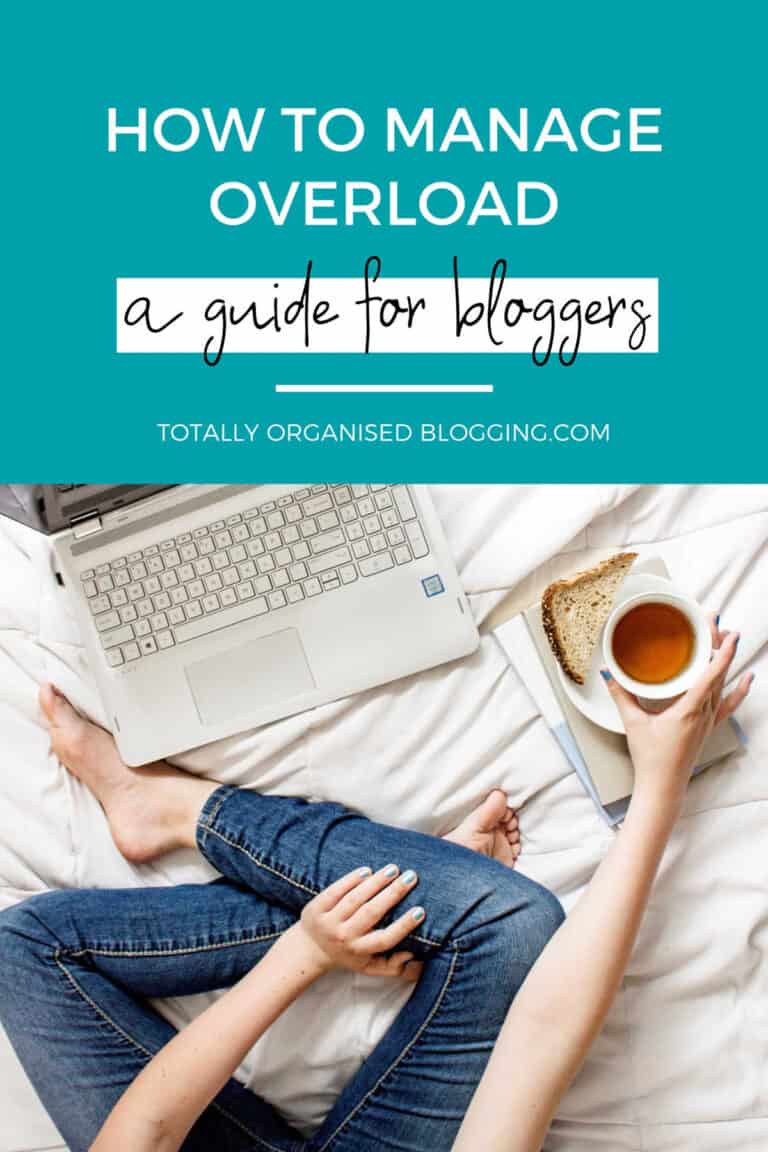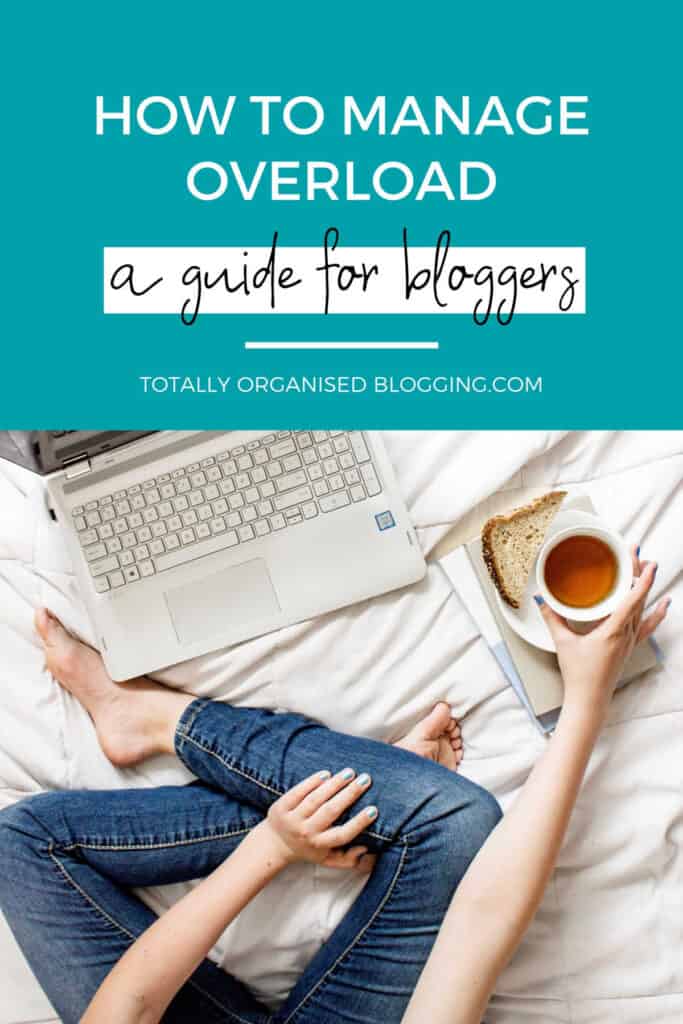 This is an edited version of an article that previously appeared on the 2080 blog.