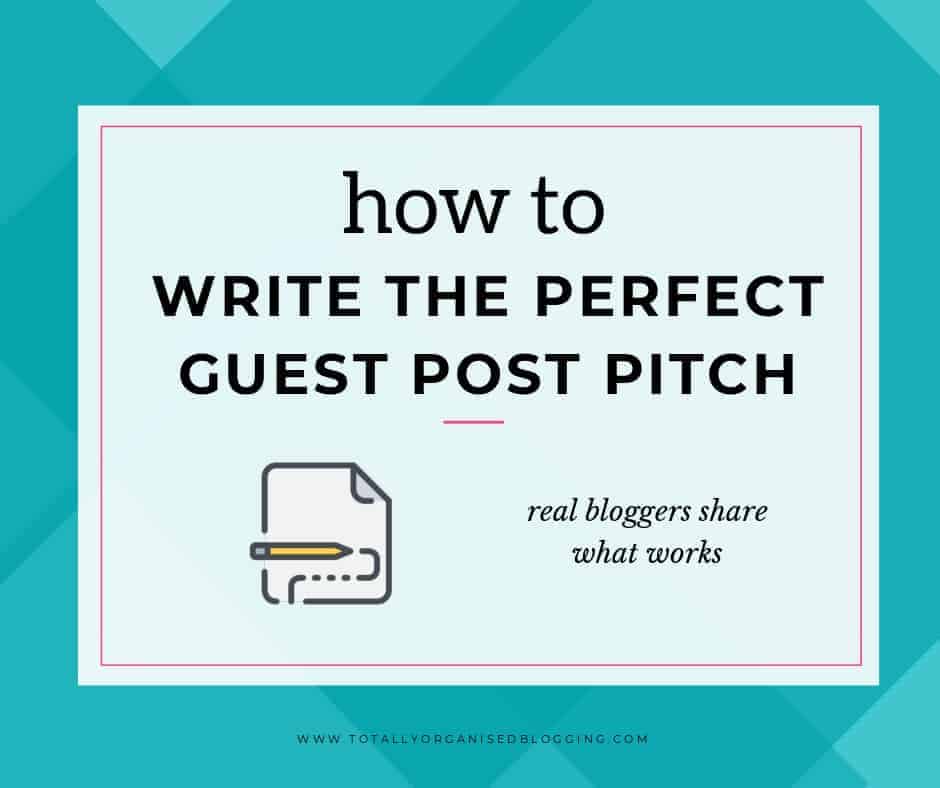 Having a guest post published on another site, earning you a valuable link and a percentage of the traffic is the winning goal for anyone in link building. However, this is only the tip of an iceberg. To even get a chance to contribute to any particular blog, you'll have to start a communication with the site owner or the editor
And just like in real life, so much of what will guarantee success goes into making that first impression the best possible, i.e. the pitch or that very first e-mail you send. That first step and a grain of hope that'll determine success, and still so many content marketers, bloggers and small business people do it wrong.
Despite the ever-growing number of guides out there…

The team from Point Visible actually decided to investigate what makes the site owners/editors tick and what are the deal breakers and makers behind a well-crafted guest post pitch.
The majority of respondents reported that 80% of pitches they receive are still so poorly written that they don't even bother opening – these are what fill my inbox every day too. Overpromising, fake credentials, not addressing the person properly, poor grammar and pure lack of effort still seem to be major issues to people trying to get their ideas across.
It annoys me when people don't know my name, don't know what the site is about or pitch topics for guest posts that are misaligned with what I actually write about. How photo printing or carpet firms think my audience is the right audience, I don't know. They must waste so much time in marketing to bloggers and site owners who will never say yes.
For more on what bothers editors, and more importantly, what would they like to see, scroll down to check out the infographic below that showcases the most important elements that can make or break your hopes of getting published on top pages and blogs
Regardless of the value that your content would provide, first you have to establish a connection and prove that there actually is a value behind it. Trust me, website owners are a skeptical bunch! I am predisposed to think your pitch is rubbish as soon as I see 'Guest post request' as the subject line in my inbox.
So if guest posting is part of your strategy to grow your blog and showcase your expertise, these pointers may greatly help you save a lot of time and effort.
Plus, I was one of the contributors who offered an opinion. I've been pitched at for over 10 years, sometimes brilliantly, often shockingly. It's only recently I've given myself permission to not respond to all the emails I get, and ignore the off-topic pitches.
This Guest post pitch statistics infographic is provided by Point Visible Content Marketing Agency
Pin this article for later: