I'm Elizabeth Harrin.
I've been blogging since 2006.
I'm a professional organiser. I organise work and other people for a living: I'm a project manager by trade.
Much of what I write is about project management, which is basically managing work. I realised that other bloggers were struggling with productivity and task organisation. Something I found came naturally because of my professional training as a project manager. What was I doing that other people could learn from?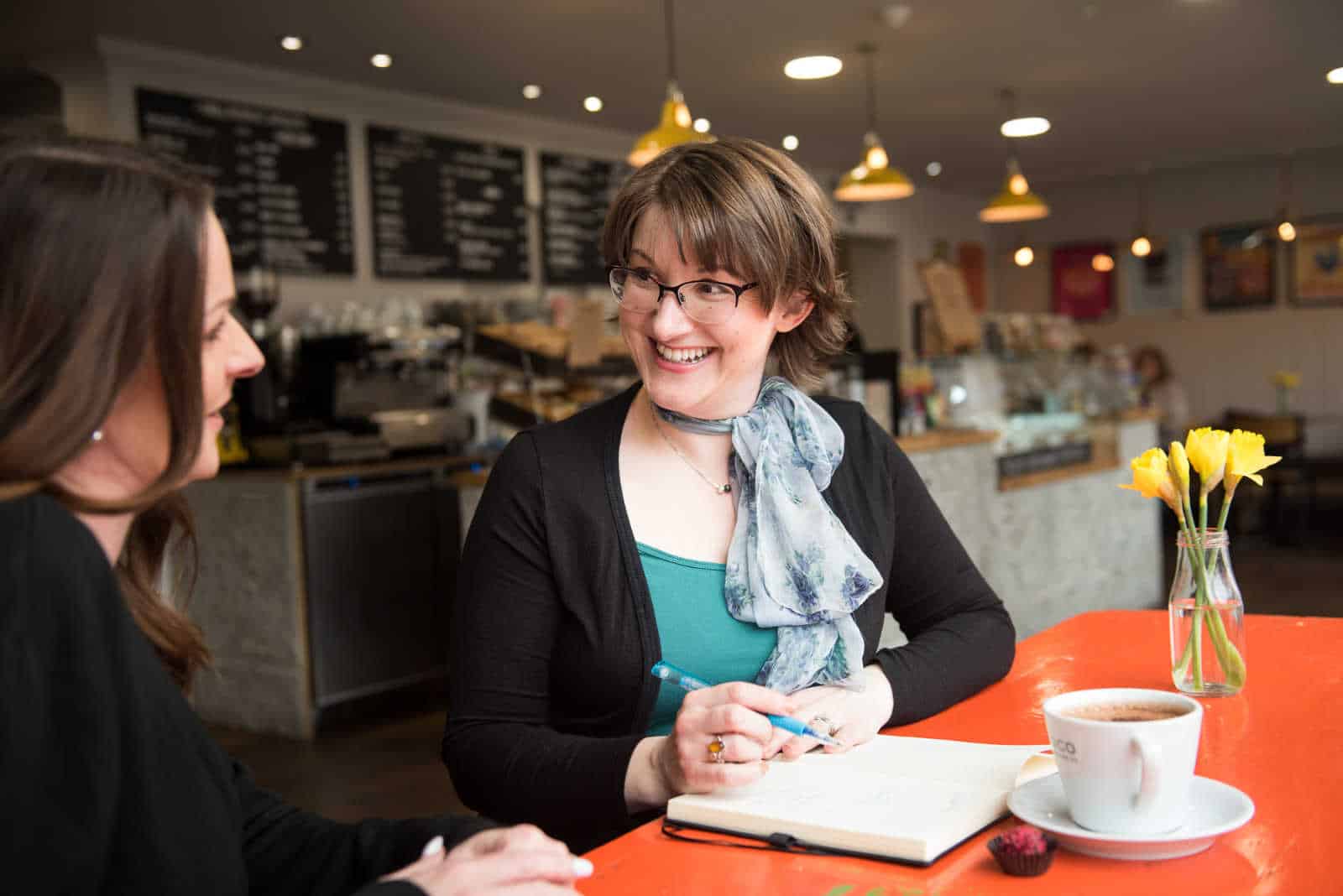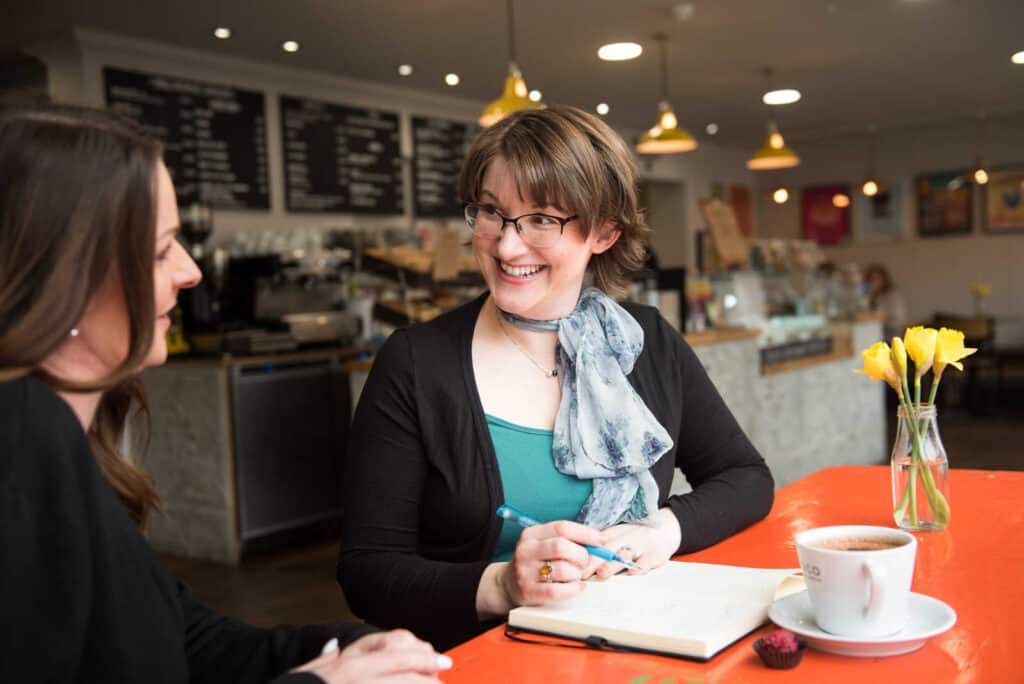 About me
I am the director of Otobos Consultants Ltd, a project communications consultancy specialising in copywriting for project management firms. I have over 20 years' experience as a project and program manager, having spent eight years in financial services (including two based in Paris, France) and then over 12 years in healthcare.
I have the PRINCE2, MSP and P3O certifications, and hold the ITIL Foundation certificate. I am a Fellow of the Association for Project Management and a member of PMI. I hold degrees from the University of York and Roehampton University.
I am the author of several books about project management:
Shortcuts to Success: Project Management in the Real World (which was a finalist in the Management Book of the Year Awards 2014 and now in its second edition)
Collaboration Tools for Project Managers
Communicating Change
Project Manager
Customer-Centric Project Management
Engaging Stakeholders of Projects.
I have also produced several ebooks and an online course on project reporting.
I am particularly interested in stakeholder engagement and team communications and offer support to mid-career project managers looking to improve their skills through my mentoring group program, Project Management Rebels.
I am the award-winning blogger behind A Girl's Guide to Project Management, a specialist blog aimed at helping teams get work done. It won the Project Management category of the Computer Weekly IT Blog Awards in 2008, 2009 and 2010.
In 2010 I was also named Computer Weekly's Blogger of the Year and in 2011 I was named Computer Weekly's IT Professional Blogger of the Year.
I am widely published on project management topics and has contributed to numerous websites and magazines.
I teach other people how to organise their blogs. I can teach you, if you like. It's pretty easy when you know how and my techniques will save you hours. Find out more about How to Organise Your Blog Content.
My blogging tips have been featured on: