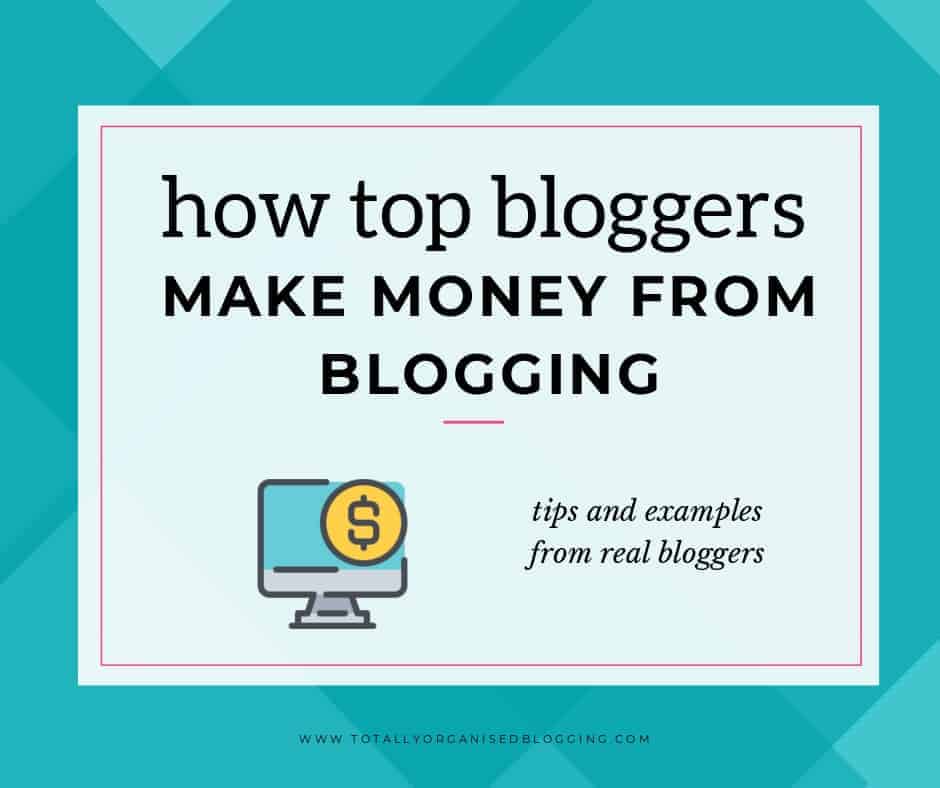 This is a guest article by Tulip Turner.
Ever wondered how the top bloggers earn their income? What are their secrets, and how did they manage to turn their blogs into full-time income sources?
In this article, we'll be taking a look at some of the top-earning blogs and the strategies they are using to generate passive income every single month.
As with everything else in the world, following a proven path and doing what the experts are already doing can help you reach your own goals.
1. Making Sense of "Making Sense of Cents"
Michelle Schroeder-Gardner from Making Sense of Cents has made over $975,000 from her blog in one year alone. How did she do it?
In one income report, she shared some useful advice about how she did it.
Have a Blogging Plan
According to Michelle, her revenue stats started to change only after she made a blogging plan.
Don't start your blog blindly. Michelle recommends that you first know what your blog will be about, what kind of content you will be publishing, and how often you will be posting new content.
It is also important to have a plan for how you will make money from your blog. There are a number of different ways to do so, as we will see soon.
Read next: How to turn your blogging goals into an actual plan.
Don't Go Full-Time At First
If you want to enter the world of blogging, Michelle recommends that you first start your blog on the side so that you have less pressure and you can enjoy it more.
You should blog about something you are passionate about.
Diversify Your Income
There is more than one way to make money with blogging. Don't put all your eggs in one basket; you can increase your revenue by using different strategies.
Here are some of the methods Michelle uses:
Affiliate marketing: Affiliate marketing is Michelle's top income source. She makes around $50,000 a month promoting products. She earns commission from each sale.
Paid promotions and ads: You can also accept promotional posts or advertisements on your site directly and charge for each promotion.
Display advertising: You can sign up to Google Ads or another display network so that ads can be displayed on your site automatically. You will get paid per click.
Sell your own course or product: Another major revenue source for Michelle is her own courses on affiliate marketing and blogging. Here income reports share the revenue made from these. The benefit of selling your own products instead of promoting other people's products is that you take all of the profit, not just a percentage.
Find out more about sNews' take on popular link tracking tools for managing your affiliate promotions
2. The Travel Hack: The Importance of Networking
The Travel Hack is one of the leading travel blogs. Monica has been blogging for 10 years and continues to earn money through affiliate marketing, brand collaborations, display advertisements, and paid press trips.
In an interview with Let's Reach Success, Monica said that the turning point in her blogging career was when she started networking with other travel bloggers in London.
She became involved in the community and surrounded herself with like-minded people, which inspired her and allowed her to create new working relationships.
3. FinSavvy Panda: The Importance of Dedication
"FinSavvy Panda" was struggling for months after starting her blog. She and her boyfriend had thousands of dollars of student loan debt.
When she first started her blog, she didn't earn anything substantial for a long time. Eventually, she got into affiliate marketing and bought Michelle-Shroeder Gardner's Making Sense of Affiliate Marketing course.
In July 2018, she made over $700. A mere half a year later, in January 2019, she made a whopping $6790.
While that might not seem much compared to some of the other top blogs, it shows how quickly her revenue started to grow.
Never give up – it might take a while to "make your break," but once you do, things can move quickly.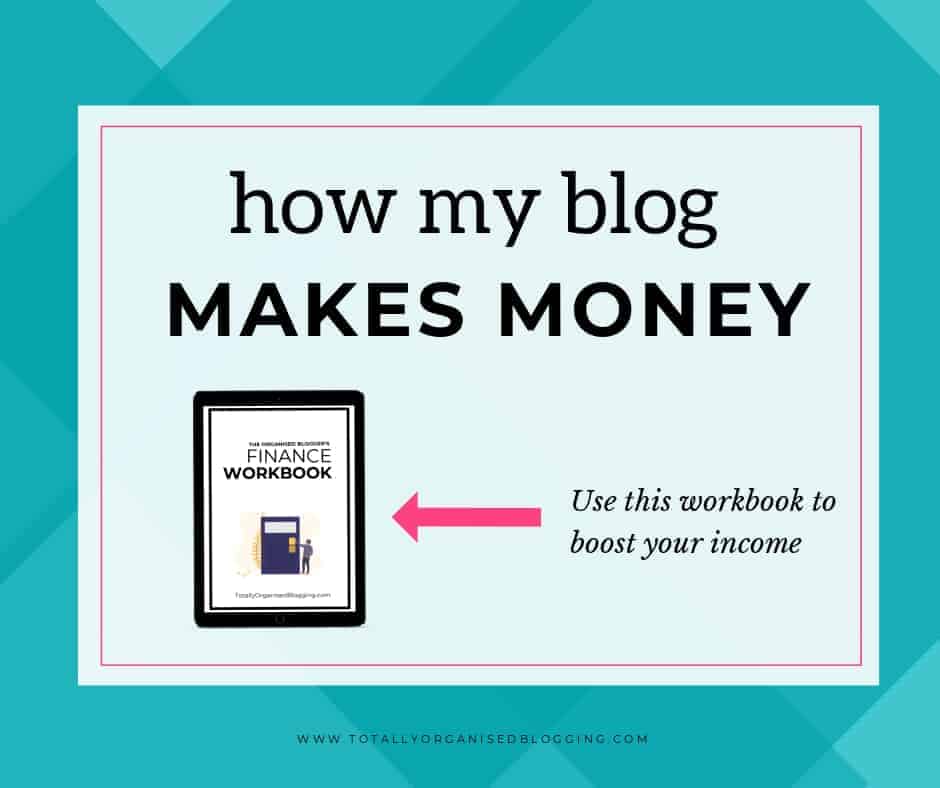 4. Smart Passive Income: The Important of Personal Branding and Authority
Pat Flynn of Smart Passive Income made over $2,171,000 in just the past 12 months. He is well known for his informative podcasts.
This shows the importance of building a personal brand and presenting yourself as an authority. It also shows how popular podcasts can be and how they can bring you fans and revenue.
Pat is a known and respected authority in the field. It takes time to build a personal brand and become the go to expert in your topic. But the best time to start preparing for that is now!
5. Neil Patel's Top Tips
Neil Patel is definitely one of the most recognized names in the blogging and digital marketing world.
He is the owner or founder of tools and blogs such as Hello Bar, CrazyEgg, QuickSprout, and KISSmetrics.
He has a giant guide on starting a popular blog, and writes and broadcasts widely on topics about getting more traffic to your site.
Here are some of the things I've taken away from the knowledge he has shared over the years:
Be personal: Use the word "you" and write directly to the reader.
Write simply: Blog posts that are easy to read work best.
Write how-to articles: How-to articles and ultimate guides are very popular.
Encourage engagement: Encourage people to leave comments on your site. Start a conversation.
For more tips on starting a blog, check out Crayonify's guide to successful blog start up.
6. Jeff Bullas's Top Tips
Jeff Bullas is another well-known name in the blogging world. Here are some tips from Jeff that you can use to earn more money from your blog:
Use Kontera Content link: Kontera Content Link allows you to maximize your revenue by adding ads without taking up space on your site. It turns existing words into ads, as long as they are relevant. I'm not sure I'd want this on my site, but it's a revenue stream to consider.
Create a membership site: Membership sites allow you to earn recurring revenue from premium content and services. Jeff points to Tim Sykes as an example. Tim is known for earning millions through penny stocks, and he gives his expertise to his site members. You can charge anything you like for access to a membership site, as long as you deliver on that value. Check out Elizabeth's membership site for project managers at ProjectManagementRebels.com.
Outsource to get things done: If you need graphic design, custom website coding, or any other service, you can outsource it to a professional on Fiverr or a similar service for cheap.
Wrapping It Up
Hopefully, this article gave you some important insights into how some of the top bloggers became successful and earn their money.
Follow in their footsteps and you will be well on your own path towards success.
Elizabeth says: This study from Brandon Gaille was what helped me focus on the ways bloggers make the most money. If you are interested in earning more from your blog, I highly recommend his site and his fantastic podcast.
---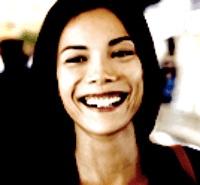 About Tulip Turner: Tulip is a Content and Inbound Marketing expert at Snewscms. Over the years, she has helped dozens of businesses in defining their content strategy. She believes that creativity doesn't inspire customers anymore. A true story when recited well, is enough to build a connection.
Twitter – @Snewscmss / FB – @Snewscms