You'll have heard the old adage that you can't manage time. It passes whether you like it or not. When we talk about time management as bloggers and online entrepreneurs, we're really talking about making the most of the available time.
That's especially important if you are working full time while trying to maintain a blog too.
Here are 15 easy time management tips to better manage the time you have for working on your blog.
1. Share your calendars
Calendars show you who is available when. They are handy for all teams, even small ones, especially teams that include people who work in different countries. Share your calendar with your VA.
Make sure your team calendars include the national holidays of people in different countries. I've made the mistake of booking meetings on days when critical people are off for the day.
2. Stick to your project scope
Managing time on your blogging projects is much easier if you stick to what it is you are trying to do, and don't get sidetracked into adding extra bells and whistles!
Your project planning worksheet should outline your scope.
3. Use historical information to plan better
Historical information is information from your past projects. For example, if you launched a course last year, how did that launch go?
If you don't have historical information, start gathering it now by recording what you learn as you do new things. You can save days on your schedule by reviewing what caught you out last time and what led you to get successful results.
4. Don't be afraid to use your judgement
It's your blog. Your business. Your YouTube channel. Your… whatever you do, wherever you publish your content.
Your judgement is valid!
You are the person with the most expert experience about what it is you do. If you think something isn't quite right, then your professional judgement can help you justify and deal with that.
5. Think about your plans strategically
Where can you complete tasks in parallel? Where can you delegate work to other people? What can your VA do for you?
Consider strategic ways to better manage the time you have available, such as crashing the schedule or fast tracking particular tasks (those are specific project management techniques to get work done more quickly).
6. Work together
Use the collective knowledge of your community to deal with sticky scheduling and time management problems.
It's often better to put several heads together to come up with a solution to an issue. Have a meeting with your VA – that's probably the fastest and easiest way, if you have a VA on your team.
Otherwise, reach out to your email list, your community on Facebook or your mastermind group. Someone out there might have the perfect solution to help you get more done!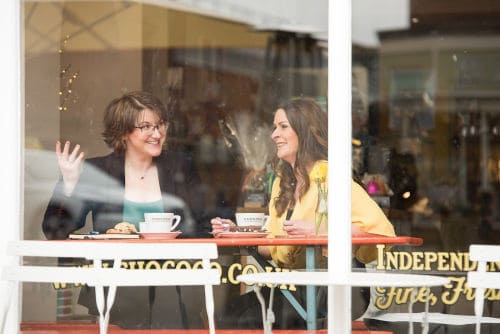 7. Stick to the rules
Rules and guidelines might sound prescriptive but they can save you a lot of time. If you have processes in your business for doing certain tasks, follow them! You created them for a reason!
I've lost count of how many bloggers I talk to who say they create a process and then still do things in a non-process way… it's such a waste of time! If you don't have processes yet, create them (or checklists) for other common tasks.
If you don't have guidelines for tasks that you do often, create your own cheat sheets. Or use mine.
8. Decompose your tasks
The better your work breakdown structure, the easier it is to see the big picture. You'll be able to estimate smaller pieces of work which should mean that you can estimate more accurately.
However, stop short of breaking down the work to the point where it would be micromanaging to stay on top of it. When you start measuring things in hours you know you have gone too far.
If this all sounds like gobbledegook to you, check out this article on turning goals into solid plans.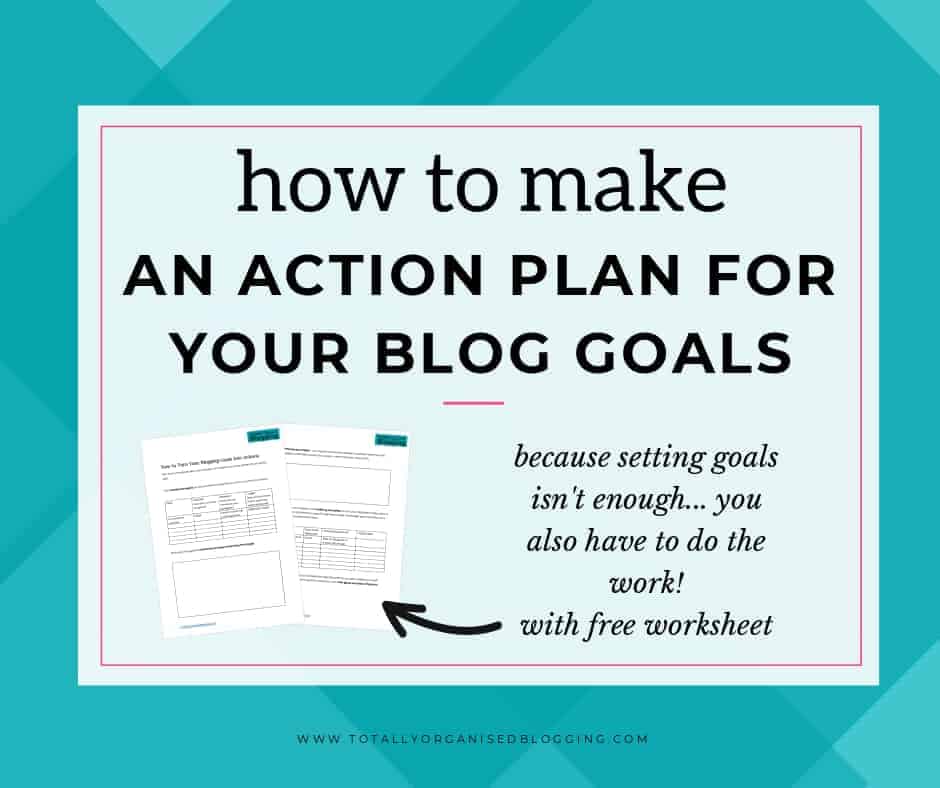 9. Use a milestone list
Milestones are specific points in time. They mark events or the conclusion of tasks. When you've got hundreds of tasks, a milestone list can help you see the bigger picture.
10. Spend time on dependencies
Not all tasks have to be done in sequence. Spend time working out what the true dependencies are of your project tasks.
Not only will you find activities that can be done in parallel (which saves you time overall) you'll also be able to better understand your resource needs at any given moment in the project and be able to plan your time and other's more effectively too.
11. Have one To Do list
You'll save time by storing all your personal tasks in one place. Multiple ways of tracking your own work will just add confusion. So, clear all the sticky notes off your monitor, settle on one task management app for your phone or get a clear page in your notebook for a complete list.
Then you've got one place to look for the work you need to do, which makes prioritising your time a lot easier.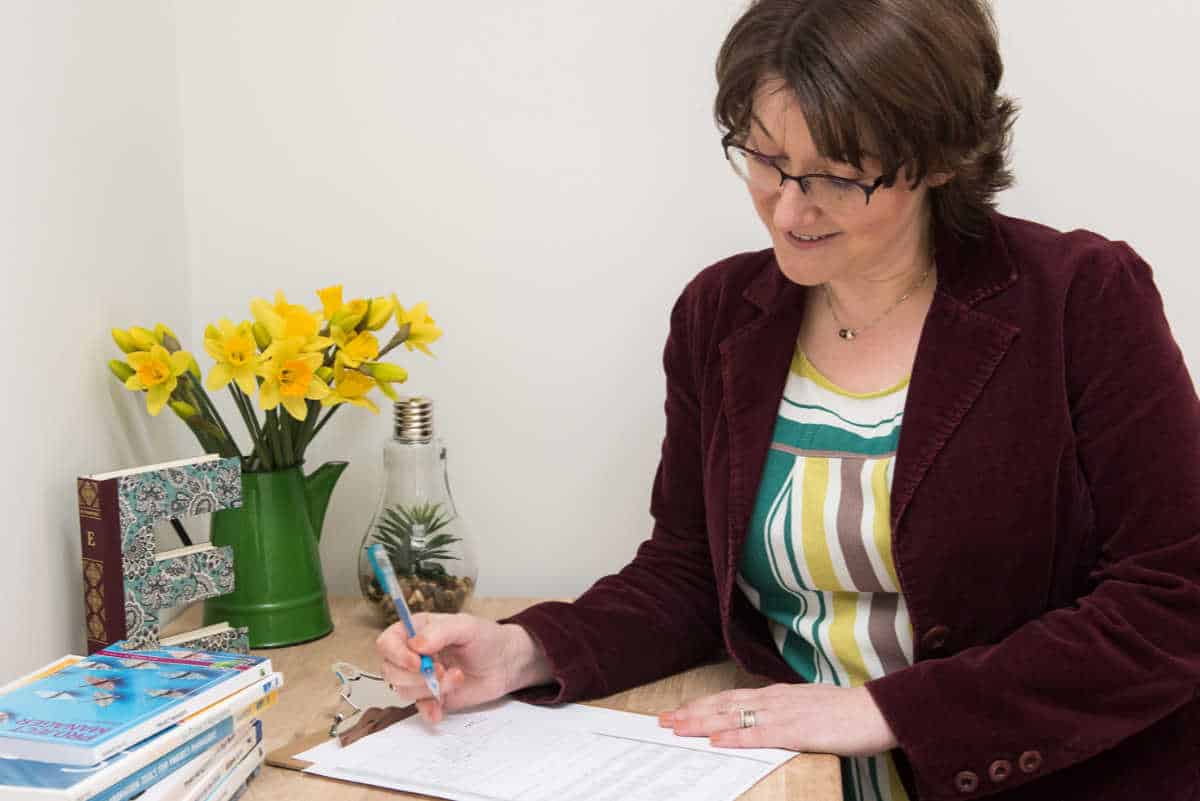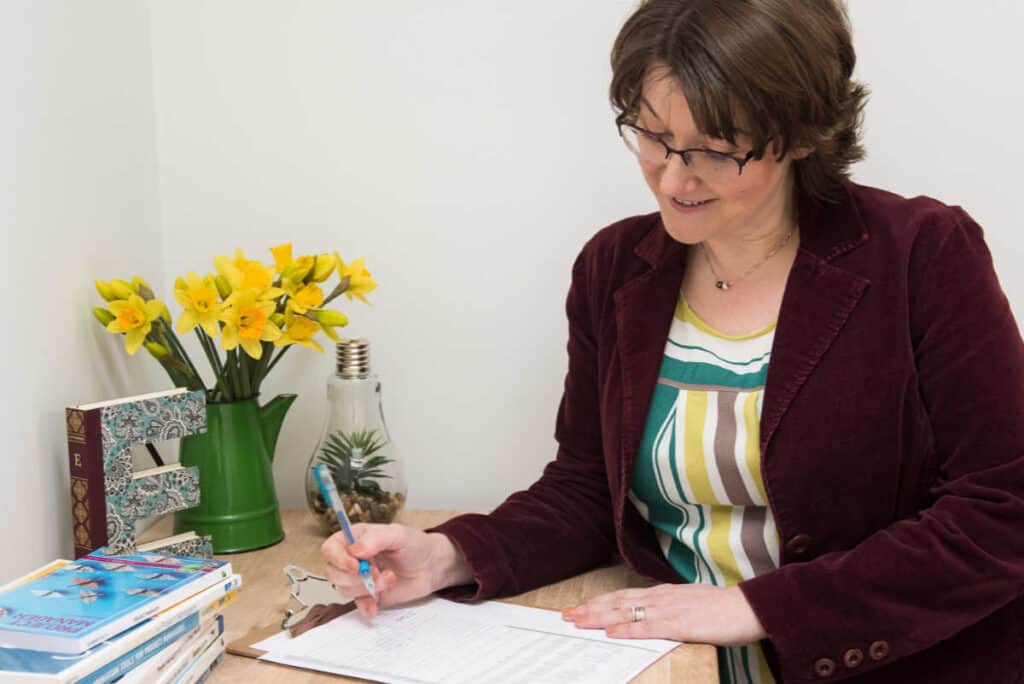 12. Use templates
Do as little work from scratch as possible. Template schedules and documents will help you save time creating project assets.
13. Book time to do work
One of the problems I find is that I don't have time allocated to do tasks, so I end up focused on what is at the top of my inbox, or what content needs to be created for next week.
Book meetings with yourself in your diary so that you know you have time in the day for the work that needs to get done. Booking time makes it a priority and helps it get done.
14. Don't schedule yourself at 100%
And don't schedule anyone else at 100% of their time either. If you are at your desk working on your blog for 9 hours I guarantee you will not spend 9 hours on work that is on your To Do list.
You'll eat a snack.
You'll pass the time of day with someone on social media, you'll visit the bathroom.
Your available time in any one day is only 80% of the available hours, at most. That leaves you time to be human and also to deal with any critical interruptions like a client who wants a change to a sponsored post made immediately.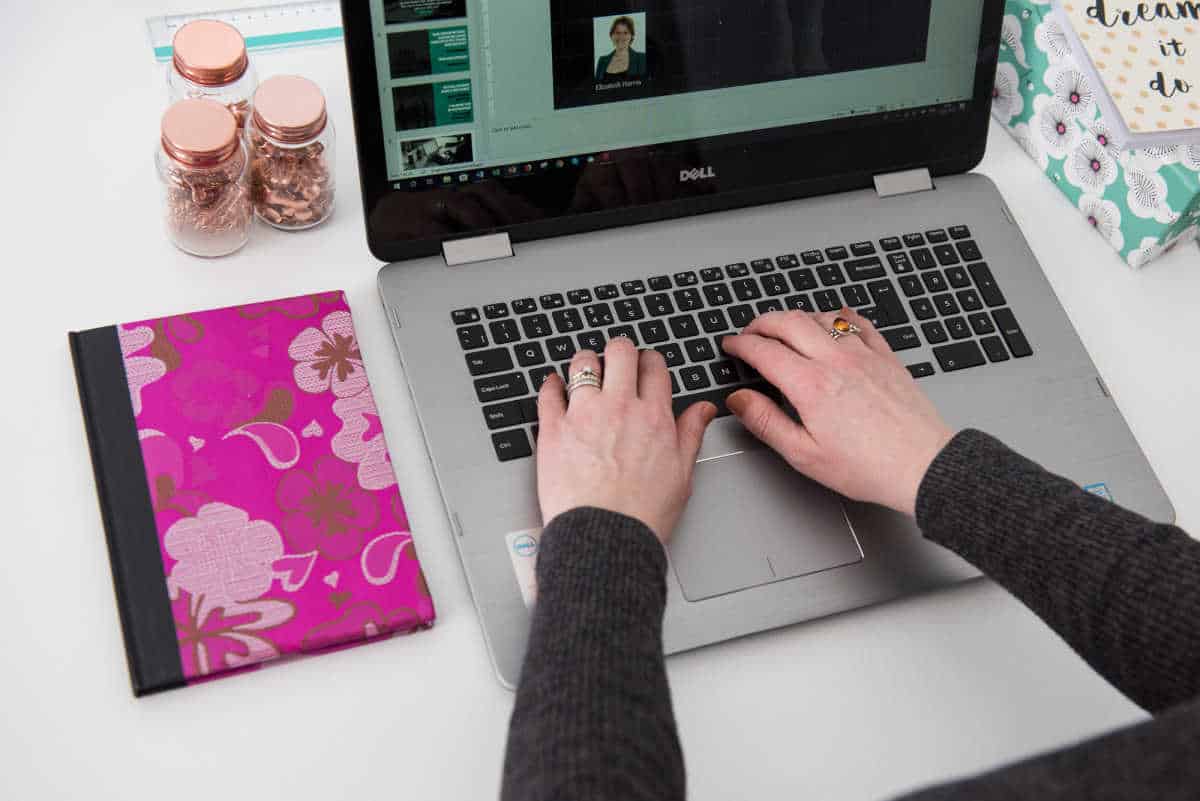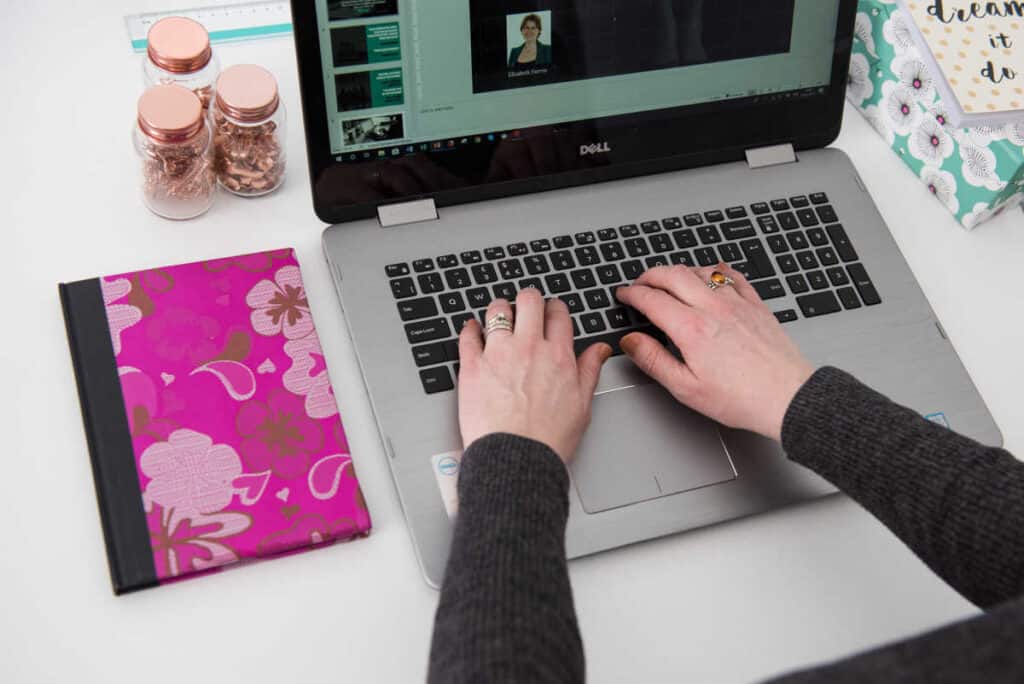 15. Turn off your alerts
Since getting a new laptop, I get a popup alert every time a new message arrives in my inbox. I used to have this functionality turned off and I really need to switch it off again. It's distracting.
Alerts somehow tap into the human desire to be popular and to feel important. But they pull focus. Turning off alerts improves focus and time management.
Most of the time it's a newsletter from a company that I don't remember signing up to but even then it's a moment when my attention is pulled from the task at hand.
Once distracted… it's too easy to switch tasks or not get back into the 'zone'. Turning off alerts will make it easier for you to stop multi-tasking and get more done.
I hope there are some tips on this list that will help you optimise your time management and get more done with less stress as a blogger! What other tips do you have?
An version of this article first appeared on the 2080 PMO Perspectives Blog.