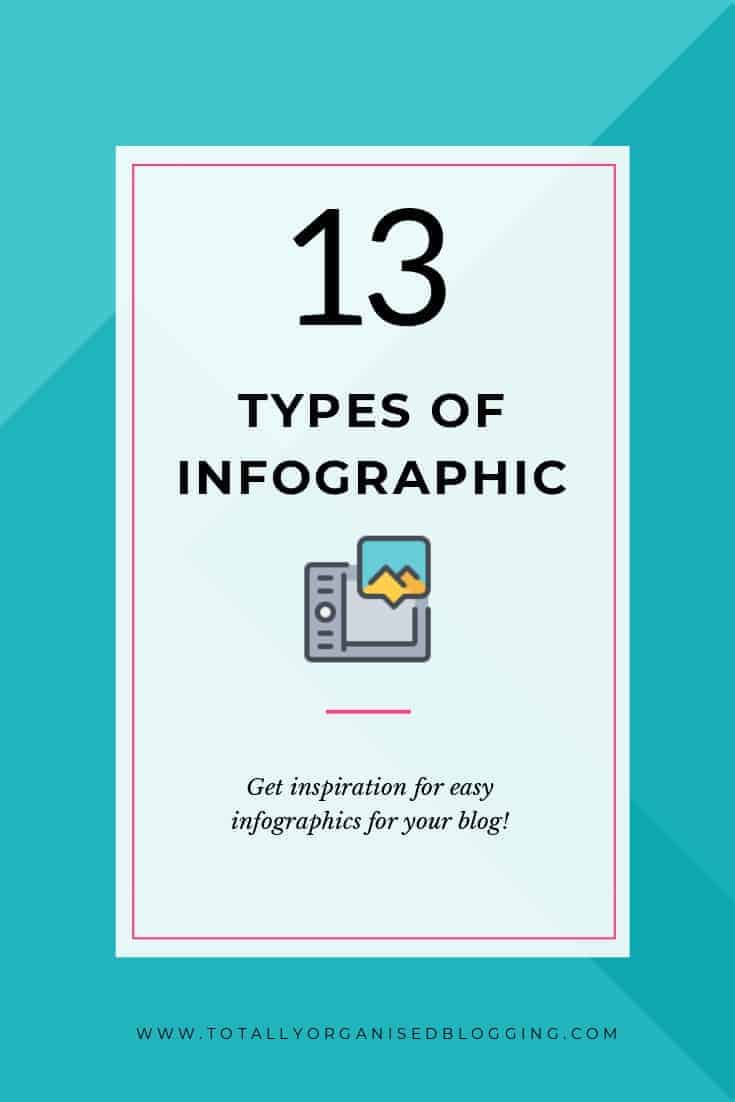 We all know that infographics can be a great way to bring extra eyeballs to our blogs. But how do you go about making one?
Well, it starts with good data and a great idea. It also helps to have an idea of the different types of content that look good when displayed as an infographic.
This infographic from Visme about infographics (how very meta) shares 13 different types of infographic. Which of these can you use to create some stunning graphics on your blog?
Created using Visme. An easy-to-use Infographic Maker.
Read more at http://blog.visme.co/infographic-ideas/#LZmzVDbVXozKQCSJ.99