Cheryl
I took
your course
and started implementing your system. I already can see how great it is going to work. I have been searching for a way to get organised from idea to publishing and this is it! Elizabeth creates a simple and easy to use system that will not only help me organise my work but will help me be more productive in the long run. This exercise of getting everything organised is helping me find mistakes I have made, broken links and processes.
How To Organise Your Blog Content
isn't just giving you spreadsheets but now I have a system that will help me stay organised now and in the future. I highly recommend this course!
---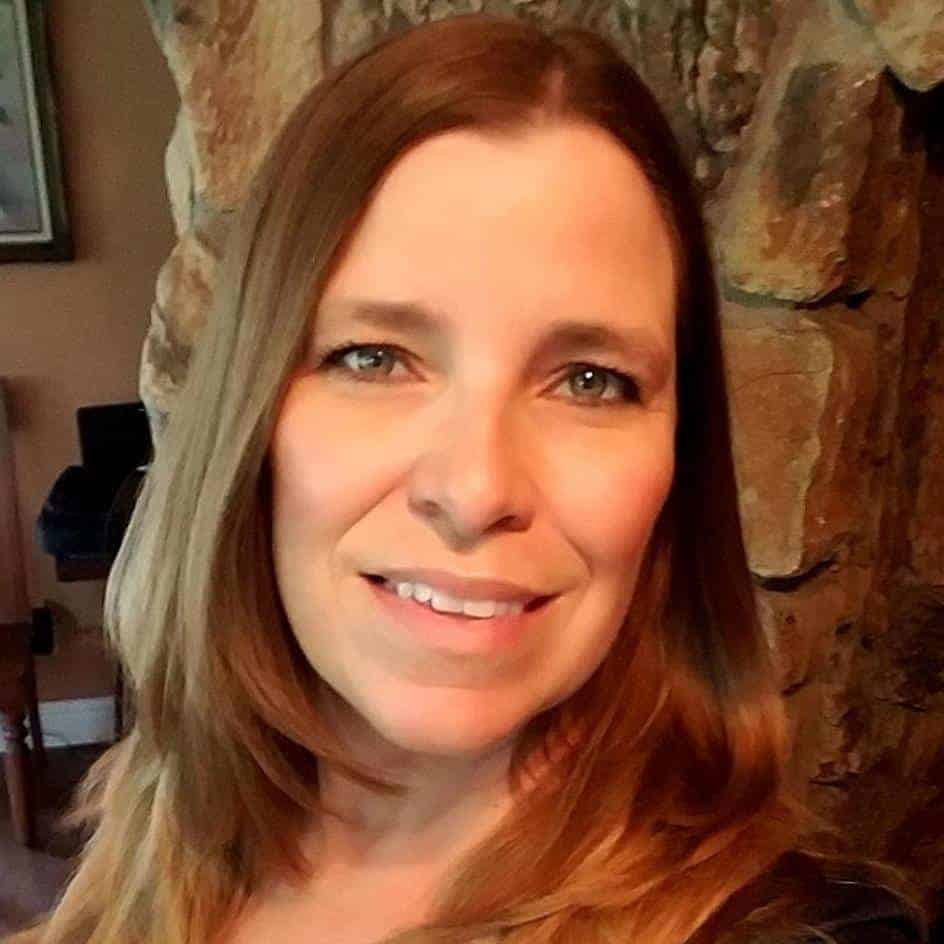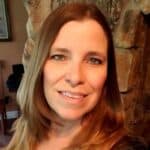 How to Organise Your Blog Content
2018-09-14T18:43:22+00:00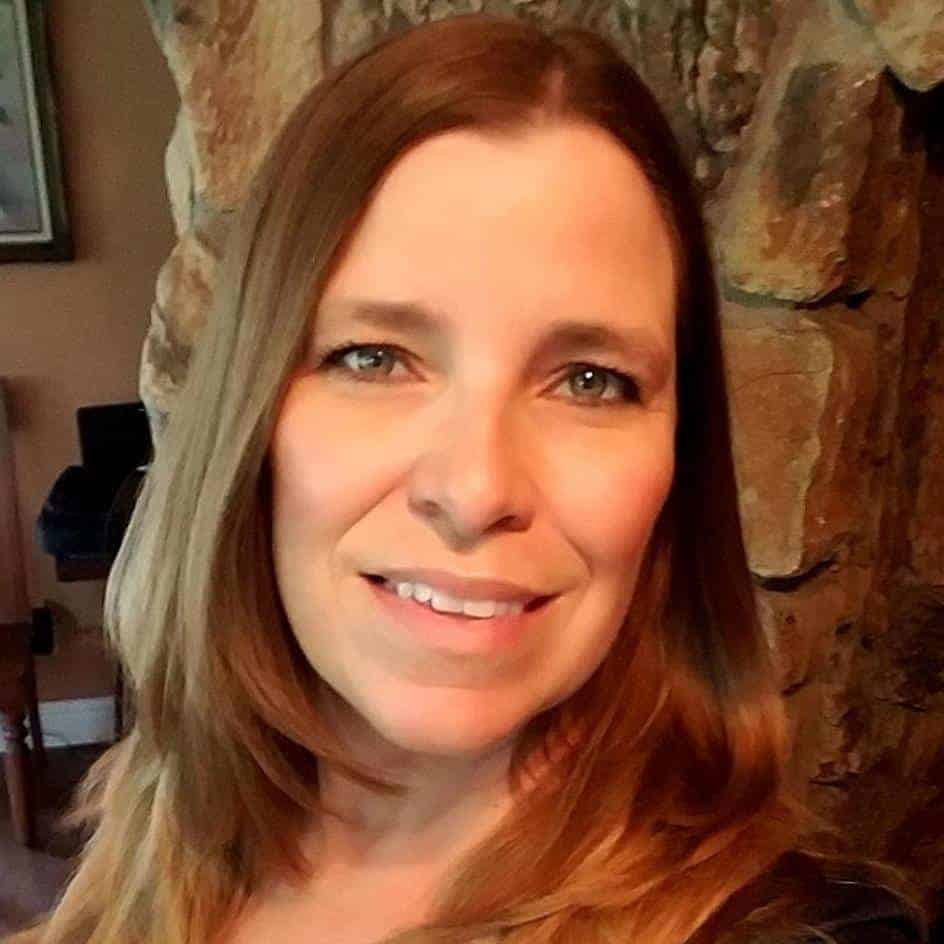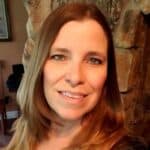 https://elizabeth-harrin.com/testimonials/cheryl/